Destiny 2: Trials of Osiris Rewards for the Week Includes Pyrrhic Gear and the Adept Variant of the Eye of Sol
Published 06/19/2021, 7:58 AM EDT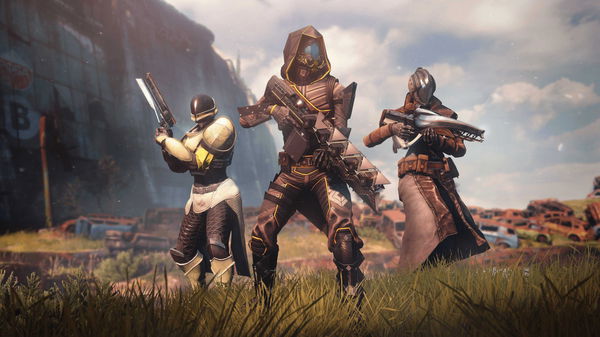 ---
---
Every week Destiny 2 players receive new content and rewards to earn with the weekly resets of their favorite modes. One of the most popular modes for the Bungie developed title includes the highly popular Trials of Osiris challenge. Each week, the mode will have random maps and rewards that reset on Friday at 1 PM ET.
ADVERTISEMENT
Article continues below this ad
Trials of Osiris has become a fan-favorite as it's one of the very few modes that rewards players with Adept weapons. Usually in Destiny 2, players have to fight hard in Grandmaster Nightfall Strikes to earn these weapons. But the PvP challenge of Trials is a much easier way to gain those amazing Adept guns.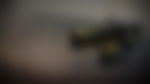 ADVERTISEMENT
Article continues below this ad
Destiny 2: Trials of Osiris Rewards for the week
Trials of Osiris is a PvP challenge, and the map for the week is none other than the Altar of Flame. Players have until Tuesday, June 22 to earn the rewards for the week. They can do that by completing the objective of winning a certain amount of games.
By winning three games, players will win Pyrrhic Leg Armor Pieces. Along with that, by winning five games on Trials, they will receive an Arc Fusion Rifle in the Exile's Curse. Other than that, players will also gain Pyrrhic Chest Armor Pieces with seven wins. But the week's biggest reward will require a trip to the Lighthouse for Destiny 2 players.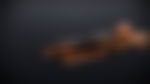 The Adept variant of the Eye of Sol is the big reward for Trials this week
ADVERTISEMENT
Article continues below this ad
The trip to the Lighthouse is the crowning achievement for any fan playing Trials of Osiris. To visit the Lighthouse, players will need to be flawless during their run on the PvP challenge. To complete the flawless run, they will need to have seven wins on the trot in the extremely tough environment of the Bungie title. It's quite hard to go undefeated in Trials of Osiris, but the reward for it is totally worth it.
This week, the reward for the flawless run on Trials of Osiris includes the Adept variant of the Eye of Sol. Fans would love to try out this Kinetic Rifle in the game with the boosts from the Adept mods. It will be quite difficult to complete the flawless objective, but it's definitely worth a shot.
Fans only have a few more days to compete in this week's Trials of Osiris challenge. With such rewards, they shouldn't wait a single moment to fight against others in this highly entertaining PvP mode.
ADVERTISEMENT
Article continues below this ad
WATCH THIS STORY- Video Game Franchises Returning on PS5, Xbox Series X, and Nintendo Switch