Destiny 2: Trials of Osiris- Top 10 Weapons You Can Use to Go Flawless and Make Saint-14 Proud
Published 09/20/2021, 12:14 PM EDT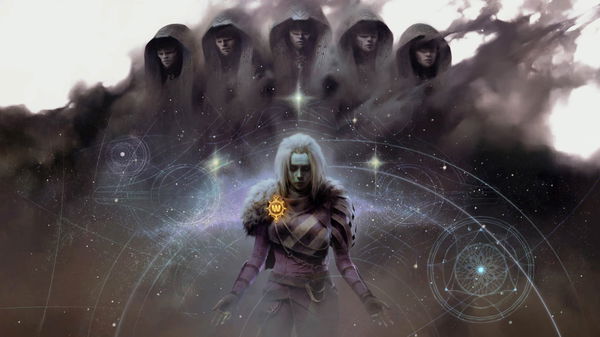 ---
---
Trials of Osiris returned with a bang on Destiny 2: Season of the Lost. The game's latest season has brought in some much needed fresh changes to the popular endgame PvP mode. With new rewards, rules and many other changes, fans have loved the mode's revamp, which has caused a massive influx of fans last week.
ADVERTISEMENT
Article continues below this ad
With a lot of players competing this season, Trials will only seem to become harder for players to go Flawless. It takes a lot of skill and mettle to gain seven wins consecutively and earn the mode's best rewards. However, players can make their life easier by choosing some brilliant weapons from the Destiny 2 arsenal. Here are some of the best weapons to use for Trials of Osiris currently.
ADVERTISEMENT
Article continues below this ad
Best Destiny 2 rifles that players can use for Trials of Osiris
Le Monarque, Combat Bow perfect for PvP:
This bow has an amazing perk in Poison Arrows. With this, players will have poisonous arrows if they fire them quickly after a full draw. Additionally, this poison will also spread to enemy teammates in close proximity as well.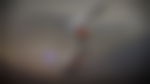 Vigilance Wing, Destiny 2 damage king:
Players can deal a lot of damage on a single target using this Exotic Pulse Rifle. They can even two burst enemies, and it has amazing perks like Harsh Truths and Last Stand. It can help players in a multitude of ways while also doling out a lot of damage for kills.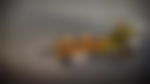 No Time To Explain, extra shots for days:
Stasis players might want to try this Exotic Pulse Rifle for its perk Rewind Again. This perk will add precision shots and shots against combatants slowed or frozen by Stasis back to the magazine. It's also a great choice for use against multiple enemies at the same time.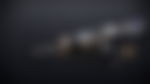 Vex Mythoclast, Destiny 2 PvE God is also a PvP beast:
Vex Mythoclast has gained a reputation as one of the best PvE Fusion Rifles in Destiny 2. However, players should know that with the recent buffs, they can deal a lot of damage, which makes it highly useful for PvP.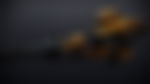 Dead Man's Tale, hit chain machine:
Players who can hit consistent shots should definitely try this weapon out for Trials of Osiris. The weapon rewards players with bonus damage for chaining precision hits. Plus, it gives them extra reload speed as well.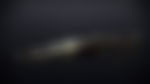 Darkest Before, versatility at its peak:
Players can gain this weapon after defeating the final boss in the Prophecy Dungeon. It has perks like Full Auto, and it's quite versatile as well. Fans can use this in short and long maps. With a large magazine and Full Auto, players can earn a lot of kills.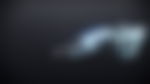 Best Hand Cannons and Submachine Guns to use in Trials of Osiris
Multimach CCX, perfect short map SMG for Destiny 2:
This Submachine Gun has all the necessities to deal maximum damage in small maps like Anomaly. It has great perks like Kill Clip, and it's definitely fun to use as well for a mode like Trials of Osiris.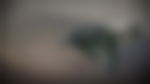 Riskrunner, Arc Conductor is a menace:
Riskrunner is a 900 RPM Exotic Submachine Gun. It has some fairly decent stats. However, its biggest advantage is the Arc Conductor perk, which helps a lot against enemies using Arc weapons or abilities. It's a weapon that players should definitely use to neutralize opponents using a certain subclass.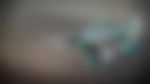 Thorn, stalling enemy regeneration and revival:
This popular Exotic Hand Cannon has quite an interesting perk in Mark of the Devourer. With this, players can delay the health regeneration of an opponent. Plus, it also helps delay revives as well. Additionally, Soul Devourer helps regain this faster, and it refills the magazine as well.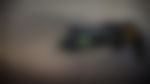 ADVERTISEMENT
Article continues below this ad
Ace of Spades Exotic Hand Cannon, the gun with the in-build radar:
The Ace of Spades has one of the best features in the radar which players can use by aiming down sights. Plus, the perk Memento Mori also gives players a massive advantage in the extra-damage bullets they receive for reloading after a kill. It's lethal and perfect for fans to try in Trials of Osiris.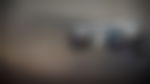 ADVERTISEMENT
Article continues below this ad
Bungie has created a brilliant PvP arsenal for players in Destiny 2. There are a lot of weapons they can use for Trials of Osiris, and if there's any weapon on this list that suits your style, then definitely use it to improve your chances of going Flawless.
WATCH THIS STORY- Call of Duty: Warzone vs Fortnite: Which Is the Better Battle Royale Game?
Trending Stories