Destiny 2 Unveils Shocking Overhaul of PvP Abilities in Anniversary Update
Published 11/19/2021, 9:00 AM EST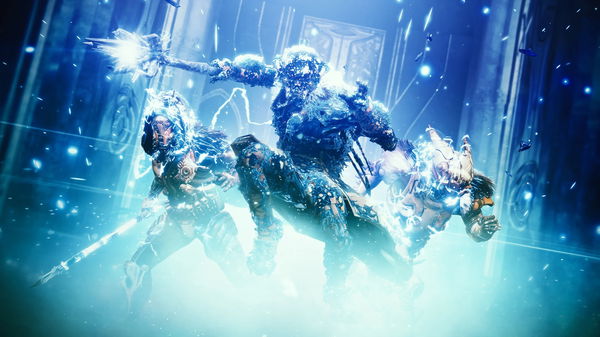 ---
---
It seems like Bungie's 30th anniversary update isn't just a run of the mill patch for Destiny 2. After showcasing the tweaks to weapons in the previous This Week At Bungie blog post, the developers revealed its biggest post this week. This week they addressed a lot about the abilities and unveiled tweaks on almost all of them.
ADVERTISEMENT
Article continues below this ad
The developers revealed that abilities in PvP and PvE will take on different roles. Over the past few seasons, Crucible players have spammed abilities to kill enemies. However, following the 30th Anniversary update, the focus will shift towards the weapons again with most abilities present just to accentuate them.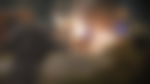 ADVERTISEMENT
Article continues below this ad
Bungie goes ballistic with PvP ability tweaks in Destiny 2
The developers revealed in the recent This Week At Bungie blog post about the changes to the abilities. They mentioned that each ability will have a different cooldown time for Grenades, Melee and Super. With that being said, to reduce ability spamming in the Crucible, the developers have increased the cooldown time for a lot of them. Plus, there's also a tier system for the Super regeneration rate that takes into account the passive and damage-based regenerative rate.
Destiny 2 PvP will also see decreased ability energy regeneration by around 50% for many subclass neutral perks. Many Exotic Armor Pieces which focused on ability energy return will also undergo nerfs in PvP as well. This includes Crown of Tempests, Shinobu's Vow, The Stag, Contraverse Hold and many more. However, the biggest change might have to do with the tweaks to the many one-shot kill subclass abilities.
ADVERTISEMENT
Article continues below this ad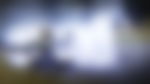 Goodbyes to many meta subclass abilities
To make gunplay matter more, Bungie will also nerf many of the one-shot kill subclass abilities. This includes Stasis Crystals for Stasis, Shatterdive for Hunters, Shoulder Charges for Titans, Handheld Supernova for Titans and many more. With these changes, abilities will take a step back in PvP after a long reign where they were considered meta and annoying for most Guardians. However, even if they don't kill players on a single blow, opponents will become severely weak.
ADVERTISEMENT
Article continues below this ad
With such nerfs, players will have to depend on their weapon skills or choose Exotic Armor Pieces that can provide a similar effect. However, it will come at a heavy cost as they will lose their only Exotic slot. In the end, it seems like the 30th Anniversary Update will change the PvP landscape, and no one knows how the game will be once it releases. Until then, players can enjoy their final few days of spamming abilities in the Crucible.
WATCH THIS STORY- Toughest Video Game Bosses of All Time