Destiny 2 Weekly Reset November 2: Return of Iron Banner, Playlist Updates and Many More
Published 11/02/2021, 1:05 PM EDT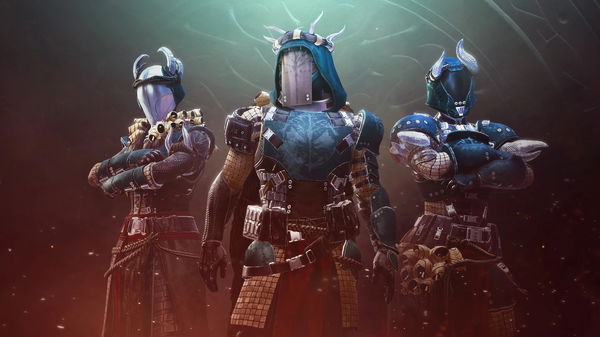 ---
---
The month of November has finally arrived, and the year 2021 has almost come to a close. Slowly but surely, the joy of celebrating holidays like Thanksgiving and Christmas will soon arrive. However, for now, it seems like the world has come to a bit of a dud, just like the content of the popular Bungie title in Destiny 2.
ADVERTISEMENT
Article continues below this ad
After some high-octane action in the first few months of Season of the Lost, it seems like the seasonal content has finally come to a standstill. While months like September and October had seasonal quests, challenges and many more, November has started off extremely slow. However, that doesn't mean Guardians won't have anything to play in.
ADVERTISEMENT
Article continues below this ad
Destiny 2 sees the return of Iron Trials this week
It's Week 11 in Season of the Lost, and the Festival of Light has finally wrapped up following Halloween. With November set to be a quiet month, Guardians are waiting to hear some more news about the season's narrative with The Exorcism questline. Currently, there's no news regarding its release. But, with not much content available in these weeks, it's best to complete some Triumphs that are yet to be done.
Following an exciting week of Trials of Osiris with the matchmaking changes, the PvP world shifts to Iron Banner this week. Players can grind for Pinnacle rewards, while also looting for the new Iron Forerunner set. These weapons will come with the Iron Pride's perk, which will give Guardians a slight chance of earning an Enhancement Prism. Players can stack them up to four times and increase their chances of receiving an Enhancement Prism,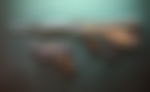 ADVERTISEMENT
Article continues below this ad
Legendary Shattered Realm and Ritual rotation
Players on the Bungie title will also have a new Legendary Shattered Realm to compete in the Debris of Dreams. The Vault of Glass Raid Challenge for the week is the "Wait for It", which will be found during the Conflux's encounter. Upon completion, players will earn a second chest and the Timelost variant of the Vision of Confluence Scout Rifle.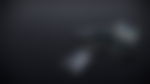 ADVERTISEMENT
Article continues below this ad
The Crucible Rotator for this week in Destiny 2 will be Momentum Control. Along with that, the Grandmaster Nightfall for the week is The Devil's Lair. Upon completion, players will earn a chance to earn Adept weapons like the Uzume RR4 Sniper Rifle and the Plug One.1 Fusion Rifle. In the end, this week might be a bit slow for most players. However, the pace will pick up soon with events like Bungie's 30th anniversary.
WATCH THIS STORY: Toughest Video Game Bosses of All Time