Destiny 2 Weekly Reset October 12: Festival of Light Returns With New Masks, Dinosaur Armor, Haunted Sectors and Many More
Published 10/12/2021, 10:12 AM EDT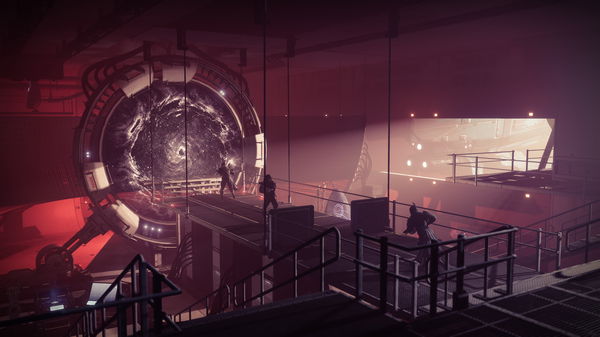 ---
---
The month of October is one for the scary season, and it's no different in Bungie title Destiny 2. With celebrations for Halloween already popping off in the real world, Guardians will also have a chance to take part in the festivities with Festival of Light. Earlier this week, the developers revealed that fans will receive their first glimpse at the event today before the weekly reset.
ADVERTISEMENT
Article continues below this ad
The weekly reset will have updates to the game with the new items as part of the Festival of Light. This includes the armor sets, masks, and even Haunted Sectors to compete in as well. Plus, there's new Shattered Realm, Vault of Glass challenges and many more.
ADVERTISEMENT
Article continues below this ad
Destiny 2 reintroduces Festival of Light with new additions
The Halloween focused event Festival of Light returns to Destiny 2 again this year. In a recent This Week At Bungie blog post, the developers talked about the event which will celebrate the ones who have fallen this year. For the rewards, players can earn up to eight new masks. This includes masks for Sweeper Bot, Penguin, Eramis, Ada-1 and many more. They can win these items by earning reward chests for completing activities, and this year, players will have to complete them in Haunted Sectors.
Along with that, Guardians will also gain access to three new armor sets, which cost 2,000 Silver or 6,000 Bright Dust. The Hunters will have the Roboraptors, while Titans and Warlocks will have Technosaurus and Psyceratops set, respectively. The Haunted Sectors will have both Hive, Fallen and Vex enemies. It will also have summoning circles with new enemies called the Headless Ones.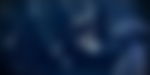 New Shattered Realm, Weekly Ritual Rotation and more
ADVERTISEMENT
Article continues below this ad
Along with that, there are other new content for fans to experience in the Bungie title as well. This includes a new Legendary Shattered Realm in the Debris of Dreams. The challenge for the Vault of Glass this week is the Out of Its Way, which is a Templar activity. Players will earn a second reward chest and also the Timelost variant of the Fatebringer for completing this challenge.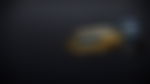 While the Crucible Rotator for the week is Team Scorched, the Nightfall for Week 8 is the Lake of Shadows. Along with that, Grandmaster Nightfall returns with the an increased drop chance of Adept Weapons to 100 percent from a Platinum Grandmaster Nightfall. The Adept Weapon reward for the week include the Swarm Machine Gun and the Palindrome Hand Cannon
ADVERTISEMENT
Article continues below this ad
It seems like Destiny 2 players will have a lot to do this week with the reintroduction of Festival of Light. Other than that, there's new Shattered Realms, Vault of Glass challenges and many more to keep Guardians occupied for a long time.
WATCH THIS STORY: Top-Selling PlayStation, Xbox, and Nintendo Consoles of All Time
Trending Stories