Destiny 2 Weekly Reset: Vendor Refresh, Iron Banner, New Realm, and Other Details
Published 08/31/2021, 9:30 AM EDT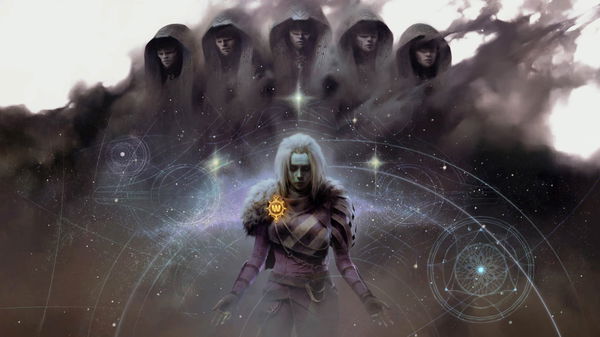 ---
---
Week 2 of the latest season in Destiny 2 is finally upon us. The first week of Season of the Lost has provided fans with a lot of cool new items. Along with that, the game has also showcased the season's storyline involving Mara Sov and Savathun, The Witch Queen. Over the next few months, players will see the storyline progress into a dramatic conclusion before the Witch Queen expansion releases.
ADVERTISEMENT
Article continues below this ad
Players received a new quest in Season 15 with the Wayfinder's Voyage which has 53 steps. Every week, players will unlock some of these steps so they can attempt to complete them. This week, players will have six steps to finish off, and it's mostly identical to the first week of challenges. Players will have to collect Parallax Trajectory and find Ascendant Anchors. Then, they will have to find a Lost Techeun's Ley Line. This will be integral in Mara Sov's plan to remove the worm from Savathun to save Osiris.
ADVERTISEMENT
Article continues below this ad
Iron Banner returns to Destiny 2
Iron Banner also returns for the first time in Season of the Lost. Players will gain access to a new Iron Banner quest, 2 new Iron Banner weapons and armor sets as well. These sets will have the Iron Pride's intrinsic perk which grants players a slight chance of an Enhancement Prism at the end of every Iron Banner match. The weapons can be earned through vendor packages, bounties, match rewards and the seasonal Iron Banner quest. The quest will have six steps, and players will have to get final blows through different means.
There is also a new Raid challenge for the Vault of Glass. By completing this challenge, players will receive an extra chest. Plus, players completing the challenge on the Master difficulty will theget the Timelost variant of the Praedyth's Revenge Sniper Rifle. Mayhem also returns for the second week in a row of Season of the Lost in the Crucible. The Nightfall for this week is the Lake of Shadows, and it is one of the easiest to complete in this season's tough lineup.
ADVERTISEMENT
Article continues below this ad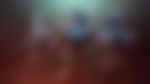 New items in Eververse
In Week 2 of Destiny 2: Season of the Lost, Tess Everis also has some amazing new items on offer in the Eververse. This includes an exotic sparrow in the Galvanic Fork, the Embarrassed emote, the Chrysallis Entrance Transmat Effect, and the Neopop Wave shaders. Other than that, there will also be Harper's Shell Ghost Shell, Magneton Trust Sparrow, Study Time emote, Ashen Icon weapon ornament, and the Red Legion projection.
ADVERTISEMENT
Article continues below this ad
Bungie has added a lot of really great content for fans to experience this week. From Iron Banner matches to easy Nightfall strikes, this is a week that players shouldn't miss out on.
WATCH THIS STORY: Longest Running Video Game Series of All Time
Trending Stories