Destiny 2: Why Fatebringer Is the Ultimate Reward in Vault of Glass
Published 05/22/2021, 10:35 AM EDT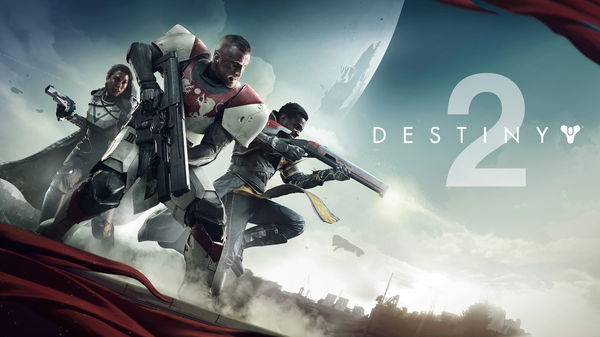 ---
---
Vault of Glass is the latest Raid content available for Destiny 2 players. The developers released it today, and fans have loved the return of the iconic Raid from the first game of the franchise.
ADVERTISEMENT
Article continues below this ad
Vault of Glass also sees the return of some of the most popular Destiny weapons. This includes Praedyth's Revenge, Vision of Confluence, Corrective Measure and many more. Along with that, it has also brought back the Fatebringer on Destiny 2, and fans believe it to be the most lucrative reward to go for.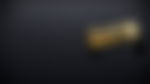 ADVERTISEMENT
Article continues below this ad
Fatebringer returns to Destiny 2
The return of Fatebringer has sparked a lot of excitement from the Destiny 2 community. Fans predict that it will be the most insane Hand Cannon in the game. Bungie has pulled all the strings to bring back some of the most iconic weapons from the franchise to make them useful, but it seems like the Fatebringer has separated itself from the rest.
The gun shells out 140 Rounds per minute. In Destiny 2, most players believe that the 140 Round types aren't the most ideal weapon of choice for PvE, as it excels well in PvP modes. But, with the Fatebringer, the perks that come along it, give it a massive advantage over other weapons in PvE.
New Perk in Rewind Rounds
ADVERTISEMENT
Article continues below this ad
Fatebringer has a lot of cool perks for players to enjoy. The weapon has an entirely new perk in Rewind Rounds which allows players to refill empty magazines from the reserves based on the number of hits.
It also has Explosive Payload, which is still bugged and it allows 20 percent more damage across the board, making it a strong perk for PvE. Other than that, it also has Tunnel Vision and Killing Wind which suits PvP more than PvE. Along with that, Fatebringer also has Frenzy which helps with damage a lot. It also includes Firefly with Outlaw which helps in faster reload time.
If players are farming for the Fatebringer, then getting a God Roll with a pairing between Firefly or Frenzy and Explosive Payload or Rewind Rounds would be the way to go. It might take some time for fans to get their hands on it, but once they do, then they can go on a tear by using it for the PvE modes in Season of the Splicer.
ADVERTISEMENT
Article continues below this ad