Destiny 2: Why No Time to Explain Will Be the Meta Choice in PvP Following the 120 RPM Hand Cannon Nerf
Published 07/05/2021, 9:27 AM EDT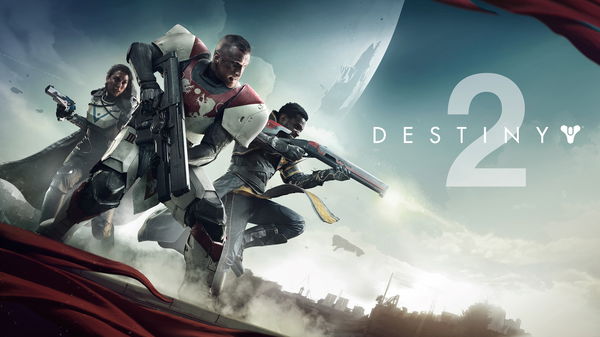 ---
---
Destiny 2 will undergo some massive changes following the upcoming mid season update. The developers recently revealed that many of the popular weapons in the game will receive some much needed tweaking. This includes nerfs to some of the metas in the game for both PvP and PvE modes.
ADVERTISEMENT
Article continues below this ad
One of the more prominent changes will be the nerfs to the 120 RPM Hand Cannons. These weapons had already received tweaking in the early part of the season. But Bungie will nerf them more with this update which will remove it from the meta category. The recent This Week At Bungie blog stated that the developers will reduce the damage multiplier and the minimum aim assist falloff distance.
This nerf will make other primaries from its realm such as Adaptive Hand Cannons, Scout Rifles, and Auto Rifles to become more viable in the game. But which weapon will claim the top spot in the meta category for PvP?
ADVERTISEMENT
Article continues below this ad
No Time To Explain makes its case for the PvP meta in Destiny 2
There are a lot of archetypes to choose from in Destiny 2 for PvP following the nerf to the 120 RPM Hand Cannons. This includes the widely used High-Impact Pulse Rifles, which has indirectly gained a buff because of the Hand Cannon nerf. The most popular choice from this archetype would be the Exotic Pulse Rifle, No Time To Explain.
The weapon has some really cool perks. No Time To Explain has an intrinsic trait in Rewind Again which allows players to regain shots against combatants affected by Stasis. Its most interesting perk is the Time-Slip which allows players to open up a small portal that shoots bullets from an alternate timeline version of this weapon when they gain 10 stacks of Rewind Again.
ADVERTISEMENT
Article continues below this ad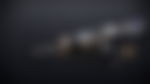 Why the No Time To Explain is so good
The No Time To Explain has some great base stats and recoil, with some fantastic sights. For its archetype, it handles quite well even though it deals with tons of damage. By adding in the Time-Slip perk, players can have a 0.5 TTK if they hit headshots with this weapon. In PvP, this weapon would work very well against long and medium range targets.
ADVERTISEMENT
Article continues below this ad
The Exotic Pulse Rifle in No Time To Explain should excel in the crucible when the nerf for the 120 RPM Hand Cannons hit. The mid-season update has the potential to be a game-changer, and it looks like the game won't be the same following its arrival.
WATCH THIS STORY- Top-Selling PlayStation, Xbox, and Nintendo Consoles of All Time
Trending Stories