Destiny 2 x Halo: What Iconic Items Should the Crossover Bring to the Iconic Bungie Franchise?
Published 07/22/2021, 11:58 AM EDT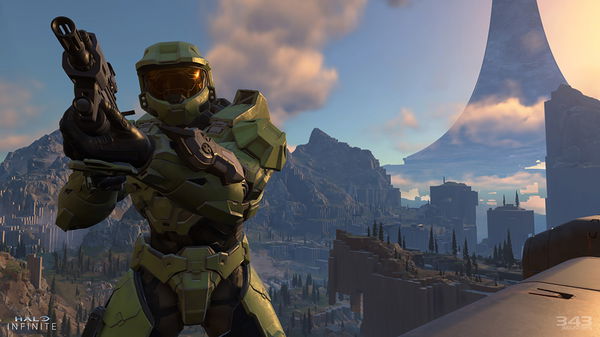 Popular gaming developer Bungie has created a lot of titles for fans to enjoy. The American studio began developing games in 1991, and since then they have created some amazing experiences for players. They have also developed two of the biggest gaming franchises of all time in Destiny and Halo. The developers have left developing the latter, but they might return to it again for a Destiny 2 collaboration.
ADVERTISEMENT
Article continues below this ad
Over the past few days, a lot of leaks have surfaced online about a probable collaboration between the of the most iconic Bungie series. It might arrive sometime later this year around the release of 343 Industries' latest iteration of the franchise in Halo: Infinite. Fans have a lot of theories and they hope to see their favorite items from Halo on Destiny 2. These are some of the best ones that they will surely be excited about.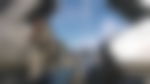 ADVERTISEMENT
Article continues below this ad
Halo armor takes over Destiny 2
The biggest addition from the world of Halo might be the iconic armor sets that every gaming fan knows about. In multiple titles, Bungie and 343 Industries have created a multitude of designs for players to choose from. The Xbox franchise has done an amazing job for allowing players to create multiple permutations of these sets.
Fans would love to see Bungie implement different armor sets for the game's three classes in Warlock, Hunter and Titan. They would enjoy seeing Spartan, Arbiter and even the Mjolnir based sets worn by characters like Master Chief. These sets can provide unique stats and designs that will enhance the look of these classes, and fans will instantly do any challenges or objectives to have them at their disposal.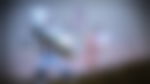 Halo weapons that should also arrive as part of the collaboration
ADVERTISEMENT
Article continues below this ad
Along with that, fans might also want to see the developers introduce Halo weapons as part of the collaboration. The community would love to try out some weapons inspired from the amazing arsenal of Halo. This includes fan-favorites like Spartan Laser, Sniper Rifle, DMR and even the Energy Sword as well. These arsenal additions will easily bolster the already impressive lineup currently present in Destiny 2.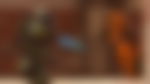 Other than that, they would also love to see Bungie add some of the best maps from the series as well. These fans would jump at the opportunity to play at locations like Guardian, Zanzibar, Blood Gulch, Lockout and many more. Obviously, these maps would need tweaking to fit the Destiny 2 mold, but fans wouldn't mind Bungie adding a new spin to these locations.
ADVERTISEMENT
Article continues below this ad
The developers have a load of options at their disposal, and they can definitely create amazing content with stuff from the world of Halo. The crossover might even connect the two lores of these franchises slightly, even though it's quite unlikely that it will happen. However, fans don't want to rule out the possibility of an epic conversation between Master Chief and Saint-14. So until Bungie announces the crossover, fans can continue to dream about these possibilities.
WATCH THIS STORY: Top selling PlayStation, Xbox, and Nintendo consoles of all time