Destiny 2: YouTuber Deciphers Whether Freelance Trials of Osiris Is Good Enough
Published 10/24/2021, 8:39 AM EDT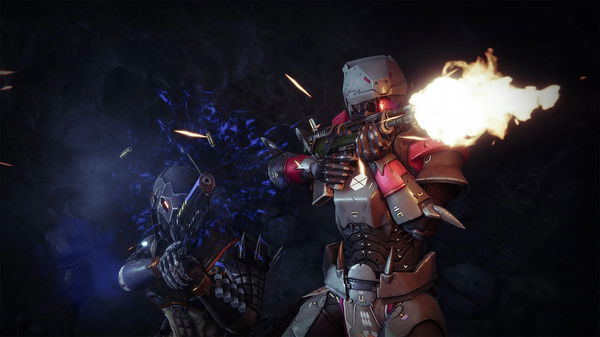 ---
---
Destiny 2 developers shook up Trials of Osiris this week with the new Trials Labs. This week sees the arrival of Trials Freelance, which will allow players to Sol0-queue in the popular mode. Guardians have a lot of excitement for this mode, as it offers a new challenge. However, another section of the community believes that this might harm the PvP mode.
ADVERTISEMENT
Article continues below this ad
Following a couple of days playing this week, many players have given their opinions on this fresh change. Most of the reactions have been positive, as it helps the solo Destiny 2 players a lot. However, there are some criticisms as well. Popular Destiny 2 YouTuber Aztecross recently talked about how Freelance Trials fares in the game currently.
ADVERTISEMENT
Article continues below this ad
READ MORE- Destiny 2: The Ultimate Guide to Collect Patrol Ascendant Anchors in Season of the Lost
Destiny 2 Freelance Trials is much better than Competitive Trials
According to Aztecross, the biggest detractors of Freelance Trials are the mode's regular players. Many fans believe that this mode can split the player base of Trials of Osiris. They have used the example of how no one plays competitive because of the split player base. However, Aztecross believes that the mode's decline primarily involves the lack of loot for players to earn. That's not the case with Trials of Osiris and Freelance Trials so far, as it offers some decent rewards.
ADVERTISEMENT
Article continues below this ad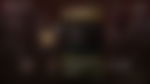 Level playing field for everyone in Trials of Osiris
Plus, he also mentioned how Freelance Trials provide a new type of PvP gameplay. Regular Trials of Osiris involve fireteams with a lot of synergy and teamwork between the three Guardians. Players can change their playstyle based on their teammate's play. This puts them at a serious advantage over Solo players who are at the mercy of their newfound squad. But with Freelance Trials, everyone's on a level playing field, which suits the solo community of Destiny 2.
ADVERTISEMENT
Article continues below this ad
The community has some concerns with the decision from Bungie to split the Trials player base. However, there are a lot of players who play solo in Destiny 2, or don't have a squad to go flawless all the time. For that crowd, Freelance Trials make perfect sense. As Aztecross stated, it's not perfect, but that's mainly due to how Trials of Osiris is at the moment. Plus, it offers a level playing field for everyone, and that's what players have wanted for a long time. Hence why, Guardians might be looking at the future of the mode in Freelance Trials.
WATCH THIS STORY- Best Role-Playing Games Releasing on PlayStation, Xbox, and PC in September 2021