Destiny Advises OfflineTV on How to Deal With Twitter Cancel Culture as Disguised Toast Gets Canceled
Published 05/04/2021, 11:18 AM EDT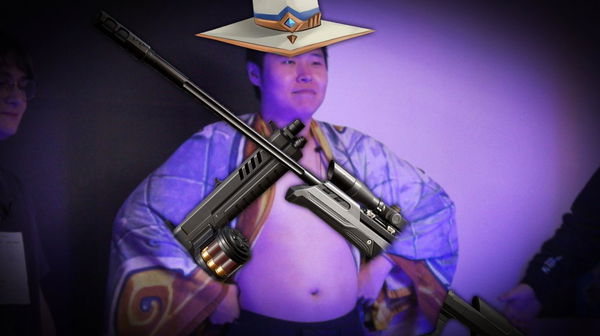 ---
---
Twitter 'cancel culture' has identified new targets in the streaming industry. In the past couple of days, users dug up pasts of Karl Jacobs and Disguised Toast in an attempt to cancel them. However, no matter how hard people try to criticize the two, they have a huge army of fans and friends supporting them.
ADVERTISEMENT
Article continues below this ad
Both Karl and Disguised Toast issued apologies/clarifications on all the allegations against them. While this should have been enough, there were many others who defended the two. Given Toast's affiliation with OfflineTV, the content creation group and its members also came out in his defense.
Amidst all this, there are many streamers who are of the belief that this 'Twitter cancel culture' is growing only because streamers pay attention to it. In fact, Veteran Twitch streamer, Destiny, had a piece of advice for both Toast and OfflineTV. In a recent stream, Destiny talked about how streamers should deal with the rampant cancel culture.
ADVERTISEMENT
Article continues below this ad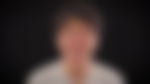 Destiny thinks Disguised Toast should just ignore people on social media
Paying attention to those who are interesting in getting streamers canceled only gives them more power. Therefore, according to Destiny, the best way to handle the rampant Twitter cancel culture would be to ignore these "14-year-olds." He feels that streamers have enough influence and loyal fans and people on social media to deal with such elements.
"Who the f*** cares? Oh my god! There's 14-year-olds on Twitter. Just block them. These people have no power over you. Tell your mods to ban people if they type dumb s**t in chat."
Destiny didn't stop here. In fact, he also advised streamers to go visit a therapist since he thinks they are obsessed with their social media. Therefore, the ultimate solution to cancel culture is putting one's phone down and ignoring the '14-year-olds' on Twitter.
What is going on with Toast and Jacobs?
Karl Jacobs was the first recent victim to fall prey to the ongoing cancel culture on Twitter. A photo of him alongside controversial former Twitch streamer Ice Poseidon surfaced on the internet. Following this, many accused him of associating with Ice and condoning his actions.
ADVERTISEMENT
Article continues below this ad
However, Karl apologized for any discomfort he caused to his fans. Additionally, he also stated that he doesn't endorse anything that Ice Poseidon did prior to his Twitch ban.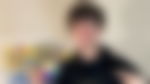 The issue around Disguised Toast is much more complex. A Twitter user sent him an email listing down all the time the streamer has been problematic. According to the user, these moments included jokes about sensitive topics like pedophilia, sexual assault, and racism.
ADVERTISEMENT
Article continues below this ad
Unlike Karl, Disguised Toast denied a part of these allegations and further explained how the rest might seem offensive only if taken out of context.