"Destiny Is Dumb!" – xQc Delivers Blunt Rant in His Latest Stream
Published 11/08/2021, 9:00 AM EST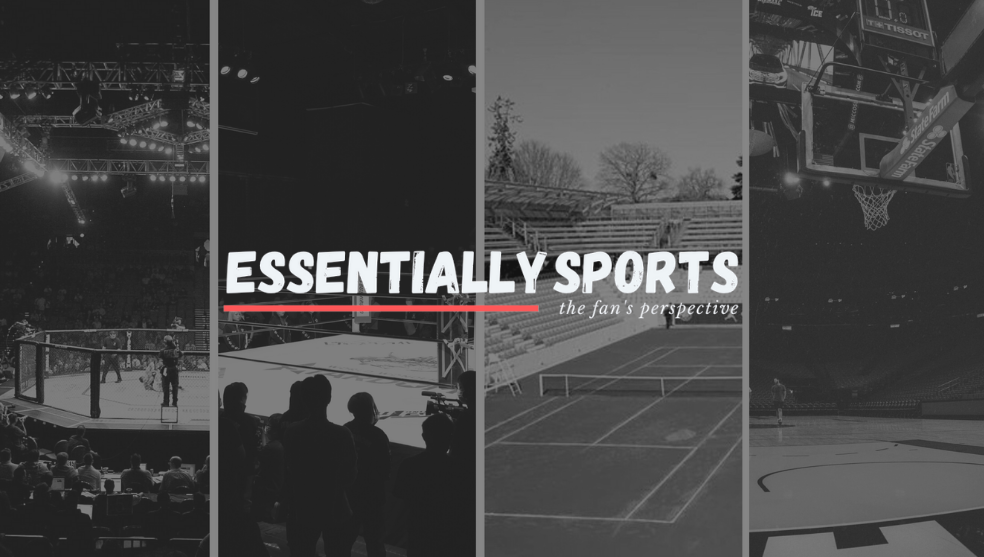 ---
---
Non-Fungible Tokens (NFTs) have become quite the rad recently in the streaming industry, with content creators promoting them during their streams. Many of them even have sold their own NFTs, but some including Twitch streamer Destiny have called them a scam. However, he seems to have forgotten his own words with a new NFT sponsor for his channel, and it seems like popular streamer xQc has a problem with it.
ADVERTISEMENT
Article continues below this ad
Felix recently reacted to Destiny talk about his stance for allowing an NFT to sponsor his stream after calling them a scam. While Destiny mentioned that he's willing to be a sellout to make sure he gets the "bag" before the platform bans him, xQc couldn't help but callout the fellow streamer for his statements.
ADVERTISEMENT
Article continues below this ad
xQc calls out Destiny's dumb argument for a NFT channel sponsor
xQc reacted to the recent statements from Destiny after fans called him out to be a sellout. The Twitch streamer had recently mentioned that NFTs are a scam and called out other streamers for promoting them. However, within a few days, Destiny ran an NFT advert on his channel as a sponsor. He explained that he took the sponsor, as he doesn't mind being a sellout and cashout before the platform bans him. Along with that, he even mentioned that he will weather the hate from the community to which xQc commented by calling him dumb.
"Destiny is dumb! I said it."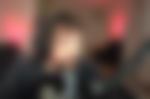 Felix rants about Destiny calling others hypocrites while doing the same hypocritical things
Felix mentioned in his mini-rant that he doesn't mind the fellow streamer promote a "scam" if that's what he wants to do. However, his problem arose from Destiny using the higher moral ground and calling out others for promoting the same thing few days ago. xQc explained that Destiny can't be genuine on the platform if he calls others hypocrite for being a sellout while doing the same thing.
"You can if you want to. The problem is that you lose the ability I think to come out as genuine when you callout others for being both ways and hypocrites when you do really hardcore hypocritical moves yourself.
ADVERTISEMENT
Article continues below this ad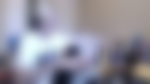 xQc later mentioned that this move damages the credibility of Destiny a lot. This is because his content revolves a lot around arguing and debating with other streamers and fans on various controversial topics.
"With the type of content Destiny runs, he runs on credibility when it comes in terms of arguing and debates."
ADVERTISEMENT
Article continues below this ad
In the end, it seems like xQc takes issue with Destiny being a hypocrite and calling out others for the same thing rather than the promotion of NFTs. While Destiny has mentioned that he won't use the NFT as a channel sponsor, fans and streamers like xQc have already called him out for his actions.
WATCH THIS STORY: Top-Selling PlayStation, Xbox, and Nintendo Consoles of All Time