Details of Mercedes' F1 Financials Reveal Individual Cost of R&D, Engine Development and More
Published 11/08/2019, 5:54 AM EST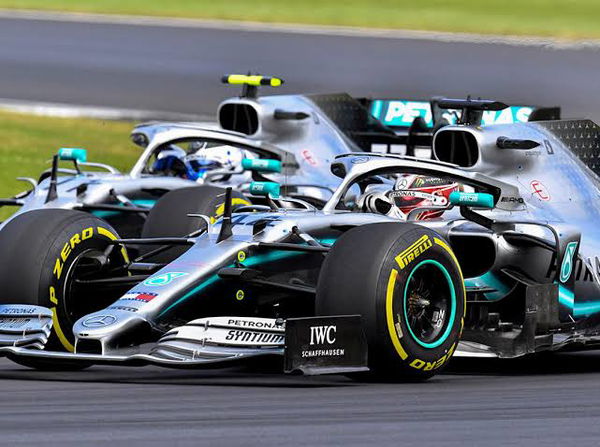 ---
---
Lewis Hamilton and Mercedes completed yet another double in the world championship in 2019. However, it was worth noting that they were the only team to win the Formula One championship by limiting their expenditure increase by less than £1m.
ADVERTISEMENT
Article continues below this ad
According to an analysis of the Formula One team's financial accounts, they increased that expenses by £0.9m to £321.5m. In fact, Eight of the 10 teams have their financial information publicly available. It transpired that rival teams' costs rose by an average of £12m each in 2018, compared to Mercedes.
Owing to the increase in spending, there were numerous calls for a £135million cap on it. The good news for the team is that it was approved and announced last week and will come into force in 2021.
ADVERTISEMENT
Article continues below this ad
Mercedes is no stranger to reducing its costs and implementing them efficiently. This was evident when Mercedes' spending rose by £8.1m.
Mercedes is functioning a lot better because it has won both F1 titles for the past six years. However, the team is still investing, and total salary payments increased to £93.7m last year, when 56 additional staff were recruited.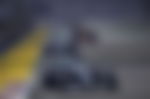 ADVERTISEMENT
Article continues below this ad
In a similar vein, 58 staff joined its engine division, further increasing the wage bill to £57.2m. However, the increase in spending in 2018 was negated by cost cuts for the F1 outfit.
One reason behind their financial efficiency is their ability to make parts faster, simpler, lighter and cheaper. So, this in turn reduced air freight and other associated costs, and they were able to keep up their performance.
In other words, Mercedes is aware of the importance of cutting costs but were not compelled to do so.
ADVERTISEMENT
Article continues below this ad
It is also note-worthy that team principal Toto Wolff became a non-executive director of the Williams team. While in this position, he helped turn the Grove-based team's fortunes for the better. Naturally, it piqued the interest of Mercedes, who were looking for a new boss to run its F1 team. When Wolff sold his stake in Williams, he joined the team and the team boss.