Developers Claim Marvel's Spider-Man: Miles Morales Is the "Next Essential Adventure"
Published 10/10/2020, 9:46 AM EDT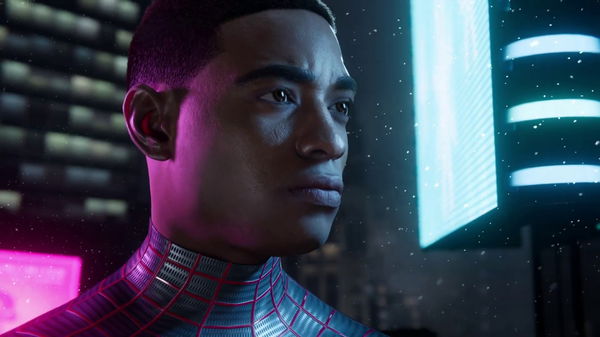 ---
---
Marvel's Spider-Man: Miles Morales is a stand-alone game, and the developers at Insomniac Games have every reason to justify it. Sony recently tweeted a video where Brian Horton, the creative director for the game, talked about the most sought-after details about the new Miles Morales title. James Ham, who is the Senior Animator for the hero's character, accompanied him.
ADVERTISEMENT
Article continues below this ad
The developers claimed that the trailers are just the "tip of the iceberg" and there is a lot to uncover in the future.
ADVERTISEMENT
Article continues below this ad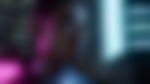 Why is Marvel's Spider-Man: Miles Morales a standalone game?
Brian Horton starts by labeling Miles Morales as the "next essential adventure in the Spider-Man universe." Miles is a very important character in the game, especially after his appearance in the previous title. The developers wanted to make sure that the character feels like a "brand-new" Spider-Man.
Miles' unique abilities and combat skills
Miles Morales has his own incredible explosive new powers, like bio-electricity and invisibility. Marvel's young prodigy is not as confident yet, however, he is learning and training with Peter. Marvel's Spider-Man: Miles Morales tries to accommodate every aspect of Miles' character in the game.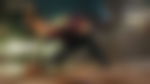 Developers make full use of the PS5's next-gen features
The PS5 comes with a lot of brilliant features like the dual sense controllers, haptic feedback, and ray tracing reflections. All these features make Marvel's Spider-Man: Miles Morales a whole new experience on the PS5. Everyone in the developing team believes in the character and feels like Miles has the power to have a "positive and lasting impact in people's lives." 
ADVERTISEMENT
Article continues below this ad
The developer further talked about the motivation that he gets from fans' reactions when they identify Miles and love him.
In conclusion, Brian claims that this is just the beginning of their conversations with the fans and they have a lot more to share in the coming months.
It was great to see the developers talk about their emotions behind the game that usually go unnoticed. Also, this clip certainly adds to the fan expectations and curiosity for the latest Marvel game. The game releases on November 12, exclusively for the PS5.
ADVERTISEMENT
Article continues below this ad