Devs Share Their Impressions About PS5 Features
Published 09/01/2020, 2:03 PM EDT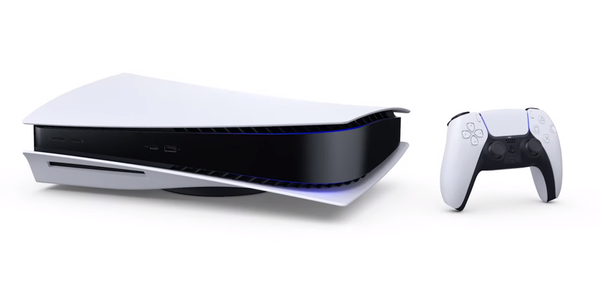 ---
---
With just days to go before the official release of PS5, game developers spoke up about their first impressions on two differentiating PS5 console characteristics. As far as the immersive nature goes, PS5 is breaking all boundaries to make its games feel realistic. 
ADVERTISEMENT
Article continues below this ad
ADVERTISEMENT
Article continues below this ad
With its haptic feedback, ultra-high-speed SSD, and the DualSense wireless controller, PS5 is leagues ahead of its competitors. The games which would be exclusive on PS5 are easily revolutionary. 
The developers have clearly broached all limits of game development. In a recent blog, several of them have commented on the efficiency of the Unreal Engine. Perhaps all these defining features are what makes it so brilliant. 
Game developers praise the features of PS5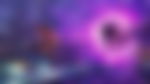 In the latest video, few critical features of interest stand out. For example, the visual effect in effect when Ratchet collapses into a dimension looks like virtual reality. Similarly, when Spider-Man swings, one can easily hear the web effect. All these features sum up to the quality of life that Sony is offering with their new console.
The other features, for instance, the SSD is something worth mentioning. The blog released by Sony has testimonies of several developers. According to Brian Horton, Creative Director, Marvel's Spider-Man: Miles Morales – "Beyond near-instant loading and fast-travel, the SSD and its speed allow us to more quickly load and display more detailed assets." 
Read: Reports Suggest PS5 Will Not Have Backwards Compatibility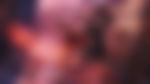 ADVERTISEMENT
Article continues below this ad
The other redefining feature is the Tempest 3D AudioTech Engine. Few variables depend entirely on audio, locating the opponent, peripheral casualties, etc. 
As per Harry Krueger, the Game Director of Returnal, "in a fast-paced action game with lots of verticality like Returnal, it can also help with the player's situational awareness, and make it more intuitive for players to pinpoint the locations of nearby enemies or incoming projectiles in the heat of combat."
Defining features are going to make the difference 
ADVERTISEMENT
Article continues below this ad
The SSD is going to be a prominent example that redefines the concept of speed. Space and speed are the two main components here. Similarly, the 3D Tempest Audio is also a prime example of how next-generational consoles are setting a standard.
Constant game saves with continuous spawning is another feature that steals the show. Thus, PS5 offers something which has not been seen before. 
Trending Stories