DFB Pokal Final: Borussia Dortmund vs VfL Wolfsburg
Published 05/30/2015, 5:02 PM EDT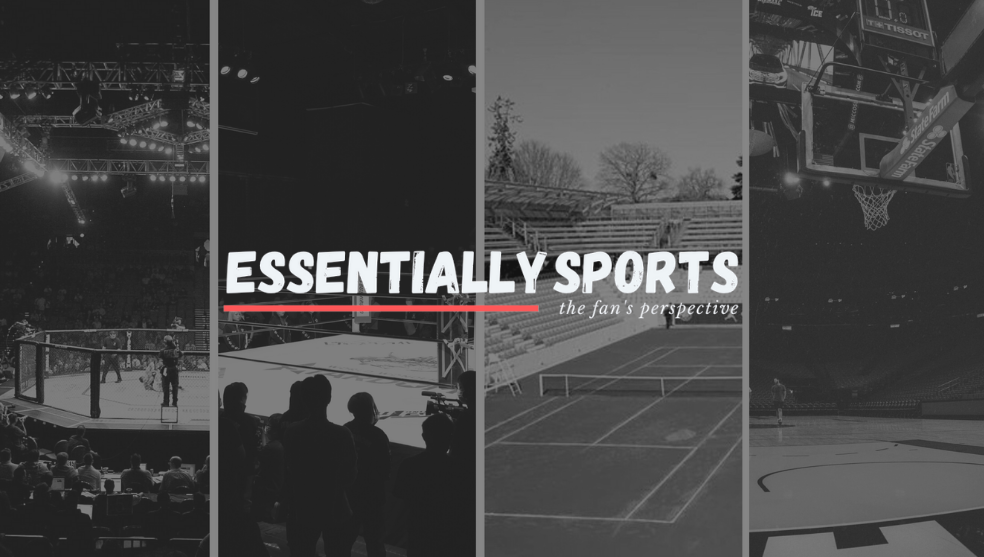 ---
---
Jurgen Klopp couldn't win his 2nd German cup as Wolfsburg defeated Borussia Dortmund by a 3-1 margin at the Olympiastadion at Berlin. It was a comprehensive win by the side in green and white as Borussia yet again seemed out of place and out of their positions. This would be their first ever German cup victory.
ADVERTISEMENT
Article continues below this ad
The game started out pretty well for the team in black and yellow, as Aubameyang scored early on in the 5th minute, giving hope for a fitting farewell for their manager. Their fast paced game slowly started wearing off as Wolfsburg caught on. Sooner than later, their passes were intercepted and Dortmund was losing out on most of the aerial battles. The equalizer came at the 22′ when Luiz Gustavo placed the ball into the net right after Langerak saved a shot from Naldo.
Both the teams started pouring men forward. Reus, the star striker and the eye candy for the black and yellow, wasn't at his best, as his inability to score in the past 12 games has hit him hard. As both teams started gaining chances, a 3rd goal was imminent. And it was Wolfsburg who came back from behind, thanks to a brilliant shot by the Belgian de Bruyne to put them in the lead at 33′. Dortmund was shaken up, but Klopp seemed his usual self as he was constantly screaming, motivating his team on the sidelines. Their third goal came sooner at 38′ when Dost headed in a brilliant cross to gain a easy 2 goal advantage at 3-1 nearing half time. De bruyne was the star yet again, as he has over 20 assists this season, ahead by 8 assists to the next best.
The second half, even though jarred with penalty calls and rough tackles, didn't add any to the tally. Misses from either side along with Dortmund's frustration penting up wasn't helping their case. But yet again, their loyal fan base didn't leave their side as the cheers were loud throughout the match.
Jurgen Klopp said in his pre-match interview that he is satisfied from what the team has achieved in the cup stage, even though they didn't do their best at the league level. It was an emotional farewell for the players, the manager, the fans and the club alike, as he was congratulated by both the sides amidst cheers from the crowds.
Die Wolfe sealed their very first cup win and the 2nd position in the league and would be gunning for the top spot next year.