Dhoni wants the middle order to deliver
Published 01/30/2015, 9:45 AM EST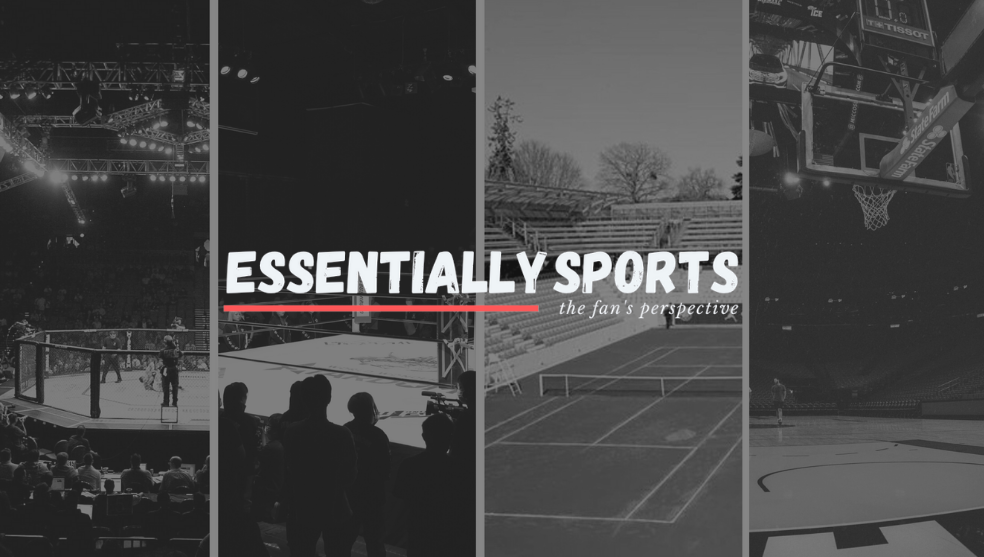 ---
---
Ahead of their do or die encounter against England in the ongoing Carlton Mid ODI series, captain Dhoni had said that batsmen need to sacrifice their batting position if India are to retain their World Cup title.
ADVERTISEMENT
Article continues below this ad
It suggests that Virat Kohli might have to let go his favorite no. 3 position. Team management's decision of sending Rayudu ahead of Kohli has already raised many eyebrows considering the success of Kohli at one down and failures at no. 4 so far. The ploy may seem to be a defensive one but it's an apt one, considering that India's batting order revolves around Kohli. If Kohli gets out, the batting fails to make a move. A batsman of Kohli's stature can score at any position. With Kohli at No. 4, team can look to build the innings around him in the middle overs and then Kohli can play aggressively if the situation demands.
ADVERTISEMENT
Article continues below this ad
Team India has had its woes with  the openers in the past and as the ongoing tri-series progressed, things have seemed to get worsened. With India already out of the series after losing today's match, they end the series without a single win. A lot of questions have been raised time and again which are yet to be answered. Dhawan has failed to deliver continuously and it's high time that the flamboyant opener proves his worth. Injury to Rohit Sharma is like a final nail in the coffin, whereas Jadeja's fitness for the World Cup is also a matter of concern.
Dhoni has still insisted that the opening is not much of a concern and it's the middle order that needs to be strengthened. He feels middle order needs to deliver consistently and that Kohli batting at no. 4 might be a solution to it. It's  good that the Indian team is experimenting with their batting order before the World Cup and it will be interesting to see how the lineup will be in the tournament.
Edited by Shivang Aggarwal