Diamond League should ban dopers like we do-marathon boss
Published 01/30/2016, 2:26 AM EST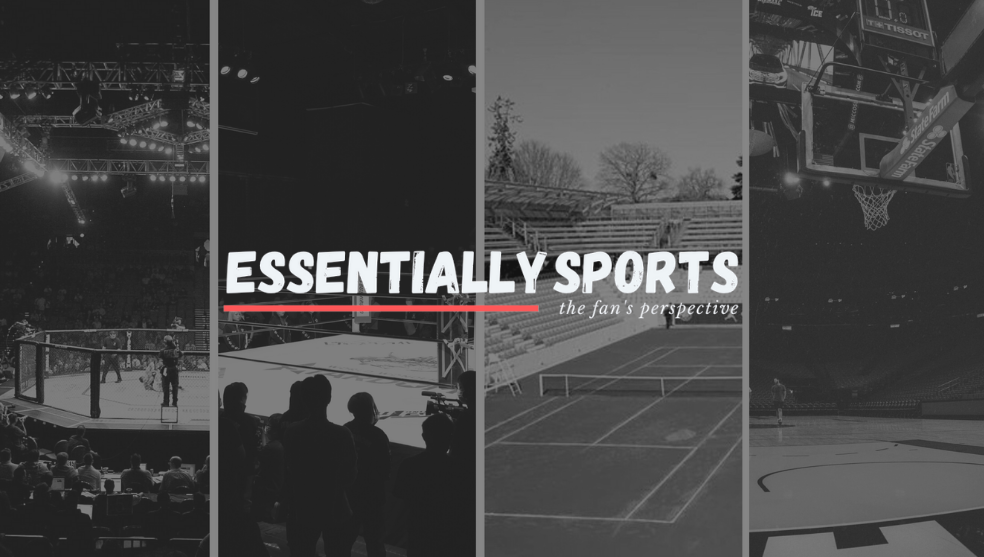 ---
---
By Mitch Phillips
ADVERTISEMENT
Article continues below this ad
LONDON (Reuters) – Any athlete convicted of a serious doping offence should be banned from the Diamond League, following the "zero tolerance" approach of the London Marathon, the race's chief executive told Reuters on Friday.
City marathons have, like the rest of athletics, been hit hard by doping in recent years.
ADVERTISEMENT
Article continues below this ad
Russian Liliya Shobukhova, who won the London race in 2010 and was runner-up in 2011, has since been banned for doping and turned whistle-blower to help expose the extent of the problem in her country.
Kenyan Rita Jeptoo, a three times Boston marathon winner who was in line to scoop $500,000 as the world marathon majors' overall champion in 2014, has also been banned after testing positive.
The London Marathon does not allow any athlete convicted of a serious doping offence to take part in the race and, although life bans are not applicable across the sport, the race's organisers said others should follow their lead.
"You can't ban them (drug cheats) for life under WADA rules but where you have a choice, then make a positive choice to support clean athletes," London Marathon chief executive Nick Bitel said in an interview at the race launch on Friday.
"I think that where you have an invitational event, like the London Marathon, other big city marathons, or the Diamond League, then you can make a stand.
"Organisers should be asking themselves, 'Why do I want to have a drugs cheat, sometimes repeatedly, in my event?'
"We've taken the view that we don't want them and it's difficult to understand why people would have multiple drugs cheats at their events."
PRIZE MONEY
The Diamond League, the main circuit for athletics outside the major championships, is made up of a series of invitational events and organisers are free to exclude anyone they like.
Former Olympic 100 metres world champion Justin Gatlin, who has twice been banned for doping, has routinely raced in Diamond League meetings, along with many other time-served doping offenders.
That does not happen in big-city marathons and Bitel said his organisation was also determined to get back the $500,00 prize money and appearance fees paid to Shobukhova.
"We will spend whatever money it takes to pursue her and get the money back, even if it makes no commercial sense," Bitel said.
"We want to ensure that that person is not benefiting and, in terms of the future, we want to send a very clear message that doped athletes will be pursued."
Race director Hugh Brasher, son of race founder Chris, said the London Marathon had taken steps to keep a tighter control on prize money.
"Any payment over $50,000 is put in an escrow account and paid over a five year period," he said. "We brought that in 12 months ago – biological passports take time to catch someone."
London Marathon organisers have not always seen eye-to-eye with the sport's governing body and were frustrated that the International Association of Athletics Federations (IAAF) seemed to lag behind in testing for blood doping, especially as the race has the biggest "private" testing operation in any sport.
RIGHT MAN
However, despite the succession of scandals that have dogged the IAAF over the last year, Bitel and Brasher said they had faith that its president Sebastian Coe was the right man to put the sport back on the road to redemption.
"They are still the governing body of our sport and in Seb they have the best chance of coming to a resolution that we want," said Bitel.
"They are not there yet but we are trying to improve the situation with them and the work we are doing together is already having an effect and transforming the testing landscape in endurance running.
"The scandal is absolutely appalling but there is a wider story to tell."
ADVERTISEMENT
Article continues below this ad
Brasher highlighted the fact the race, which started in 1981 with about 7,000 runners, will celebrate its millionth finisher in April when some 37,000 will complete the 26.2 mile course.
"The doping scandal involves a tiny proportion even of the elite field but for most of the runners it's a day of personal achievement and celebration," he said.
"We've spent a long time putting together that database of every finisher since 1981, each with a story to tell, and we think that's something to celebrate."
ADVERTISEMENT
Article continues below this ad
(Editing by Ken Ferris)