Did Cyberpunk 2077 Fail Because of Keanu Reeves?
Published 12/28/2020, 6:40 AM EST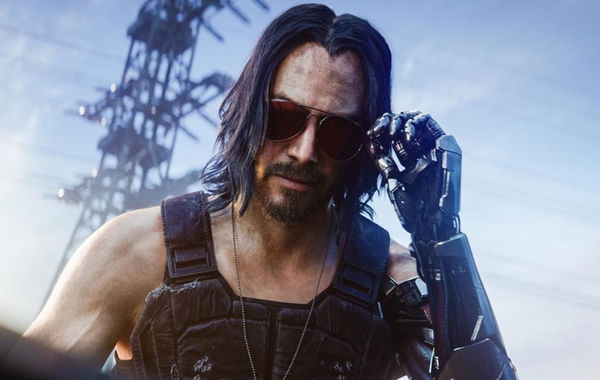 ---
---
Cyberpunk 2077 could have been the best game ever, but in reality, it failed to live up to the expectations of fans around the world. Ever since the title's release, several factions of gamers have raised different concerns regarding it.
ADVERTISEMENT
Article continues below this ad
Things really hit the skids when Sony removed Cyberpunk 2077 from PlayStation Store. In addition to that, Microsoft also announced that it will grant full refunds to anyone who had purchased the game digitally and wasn't satisfied with it.
While some strongly believe that consistent delays and countless bugs and glitches led to the aforementioned events, Don Haci has a rather interesting take on the situation.
ADVERTISEMENT
Article continues below this ad
In a recent tweet, he claimed that Cyberpunk 2077 would have been better without Keanu Reeves. This is undoubtedly an unpopular opinion; however, Don believes that someone had to step up and say it.
Cyberpunk 2077 would've been better without Keanu Reeves

someone had to say it

— Haci (@DonHaci) December 27, 2020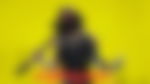 Johnny Silverhand in Cyberpunk 2077
Robert John Linder, better known as Johnny Silverhand, is Keanu Reeves' character in CP 2077. Apart from being an influential artist in America, he is an ex-US military veteran who defined the rockerboy movement. To say the least, he's an interesting character.
The main storyline revolves around Johnny, as he acts as V's guide to the city for most of the game. It wouldn't be an understatement that Keanu Reeves played the most important character in Cyberpunk 2077, and interestingly, this is the exact problem Don Haci seems to have with the game.
He believes that the developers emphasized satisfying Keanu with a huge role which drastically affected the overall plot.
exactly, they were so caught up in him accepting their offer they really made the game heavy around him to the point where he demanded more voice lines, nice guy and good actor but they dont belong in games imo.

— Haci (@DonHaci) December 27, 2020
ADVERTISEMENT
Article continues below this ad
As expected, Don's comments on Keanu Reeves sparked a debate on Twitter. A bunch of fans naturally defended their favorite actor, while others simply mentioned that the game's storyline would have remained the same regardless of Keanu's presence.
Furthermore, it is worth noting that Keanu wasn't the biggest contributor to the massive hype around Cyberpunk 2077. Gamers around the world expected the game to be great because of its long-lasting development time, and the brilliant work of CD Projekt RED in Witcher 3.
ADVERTISEMENT
Article continues below this ad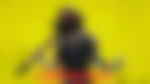 Hence, it might have been an overstatement to blame a single character for the game's downfall. As for now, fans can look forward to playing an improved version of the action RPG soon, as promised by CD Projekt RED.