Did Jake Paul's Brother Logan Win MrBeast's Insane Million-Dollar Tournament?
Published 12/19/2021, 8:38 AM EST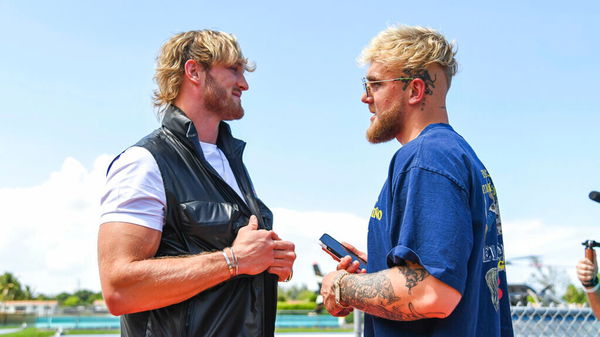 ---
---
MrBeast's $1,000,000 Influencer Tournament video is making its rounds on the internet. And what everyone was interested in the second part of the video, which was the hide and seek challenge with the top 10 contestants.
ADVERTISEMENT
Article continues below this ad
Interestingly, Jake Paul's brother, Logan Paul, also had made it to the top 10 and showed an unbelievable performance in the tournament.
Several fans thought he might win the challenge just like Jake Paul had won against Tyron Woodley. The tournament was held inside the SoFi Stadium, which has a seating capacity of 70,000 that's expandable to over 100,000 for high-profile events. Naturally, it was very tough for MrBeast to locate everyone in such a large stadium; therefore, he decided to get help from the rest of the content creators who lost in the previous round.
ADVERTISEMENT
Article continues below this ad
DIVE DEEPER- MrBeast Hosts Stunning Million-Dollar Tournament Featuring Some of YouTube's Biggest Stars
Logan Paul's amazing performance in MrBeast's $1,000,000 hide and seek challenge
MrBeast is already popular for his hide and seek videos, where the winner gets a huge amount of money. Everyone was interested in finding out who would win the $1,000,000 for their fans while competing against each other. Surprisingly, Logan Paul was able to be in the top 3 and just lost because of a one-minute difference between him and Zach King.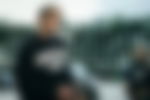 The competition was very intense, and the toughest competitor to beat was Larray. During the competition, Logan decided to hide inside the freezer, the best hiding spot, and none could spot him. However, his plan backfired, and he was not able to withstand the cold temperature for several hours.
Interestingly, Mat and Jimmy both walked past him, ignoring the fact he could do something like hiding in a freezer. Regardless, his fans know how daring he is in real life and he showed the same spirit in this challenge. As his body couldn't tale the cold for long, Logan decided to give up on his plan and get out, due to which he was spotted.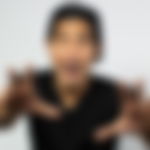 Unfortunately, if he could manga to hold for just 1 minute, he could have beaten Zach King and claimed the grand prize. However, Zach was not the person who came first among the top 3. Larray came first. Although Larray was the last person to be found, he was disqualified, as he didn't follow the rules and slept for hours in his hiding spot.
According to the last announcement, Larray has to come to the first floor for the final round. However, he slept on the second floor ignoring any calls; because of that, he was disqualified. Therefore, Zach was able to claim the grand prize and beat Logan by merely a 1-minute difference.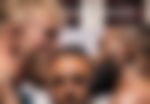 Jake Paul's insane KO win against Tyron Woodley
ADVERTISEMENT
Article continues below this ad
Jake Paul already showed Tyron Woodley whose the real boss in their last fight. Thus, Tyron Woodley wanted to redeem himself and challenged Jake to a rematch. However, his plan backfired, and he was not able to stay on his ground for long against him.
Jake Paul knocked Woodley out cold at the sixth round and showed the world who the boss was. Jake Paul now has an undefeatable record history and hasn't lost any single fight in his boxing career so far.
ADVERTISEMENT
Article continues below this ad
What are your views about Jake's boxing career? Let us know in the comments down below.
Watch this story: Toughest Video Game Bosses of all time