Did Shaun White Make the US Snowboarding Team for Beijing Winter Olympics 2022?
Published 01/09/2022, 1:30 PM EST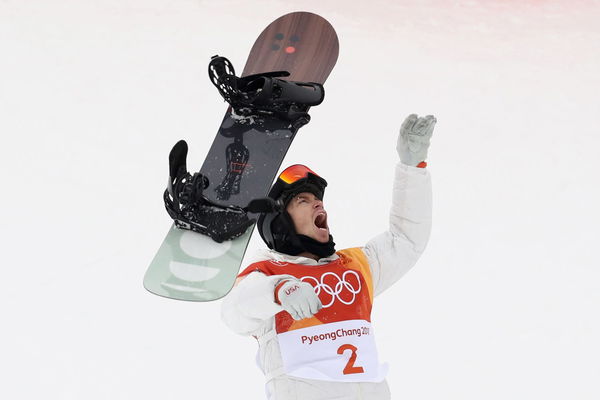 ---
---
When it comes to snowboarding, Shaun White is the most experienced player out there. The 35-year-old is a 3 time Olympic Gold medalist.
ADVERTISEMENT
Article continues below this ad
Now, White has his eyes set on his 4th Gold Medal for Beijing 2022. But as the names of official teams for the Olympics get announced, is there a chance that White will make it? Let's find out.
ADVERTISEMENT
Article continues below this ad
Shaun White has not yet qualified for Beijing 2022
The US Olympic Ski and Snowboarding Team names are slowly starting to come out. While only a few names have been announced, Shaun White is yet among them.
White put on an impressive performance in the qualifiers, but he chose to opt-out of the finals because of an ankle issue. White was not in his A-game. He knew it would be risky to perform.
However, he still stands a chance to make the team. Shaun White is currently the 3rd ranked American in the sport. And only two names have been announced to date. Moreover, the team will only be finalized on January 21.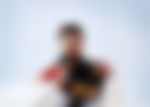 So, there is actually quite a good chance that White might actually make the official team, assuming he maintains his 3rd rank position.
The coaches will choose the next round of athletes based on points and several other factors. U.S. Olympic Ski and Snowboard head coach Mike Jankowski hopes that White makes the team.
"He's hoping the spot where he's at now holds solid and that he's able to get the nomination to the team," said the coach.
Meanwhile, Shaun White will continue working hard and keep getting better. White had previously tested positive for Covid and is recovering from the same.
Beijing 2022 to be White's last Olympic Games
If Shaun White manages to qualify for the Beijing Winter Olympics 2022, it will be his last. White has previously revealed that he won't be competing on the Olympic level again after this.
"I haven't really said this too much, so it's going to feel weird coming out of my mouth — but this is, I think, my last run,"  said the 35-year-old snowboarder.
ADVERTISEMENT
Article continues below this ad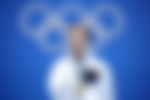 White confessed that it is indeed something which is not easy to talk about.
"It's hard to talk about because my whole life I've kind of been looked at as somewhat superhuman because I do these things."
ADVERTISEMENT
Article continues below this ad
This is perhaps the very reason that White is working extra hard to qualify for Beijing 2022, and we hope he does too.