"Didn't Care at All About the Result" – Aryna Sabalenka Makes a Dramatic Comeback Against Coco Gauff at WTA Ostrava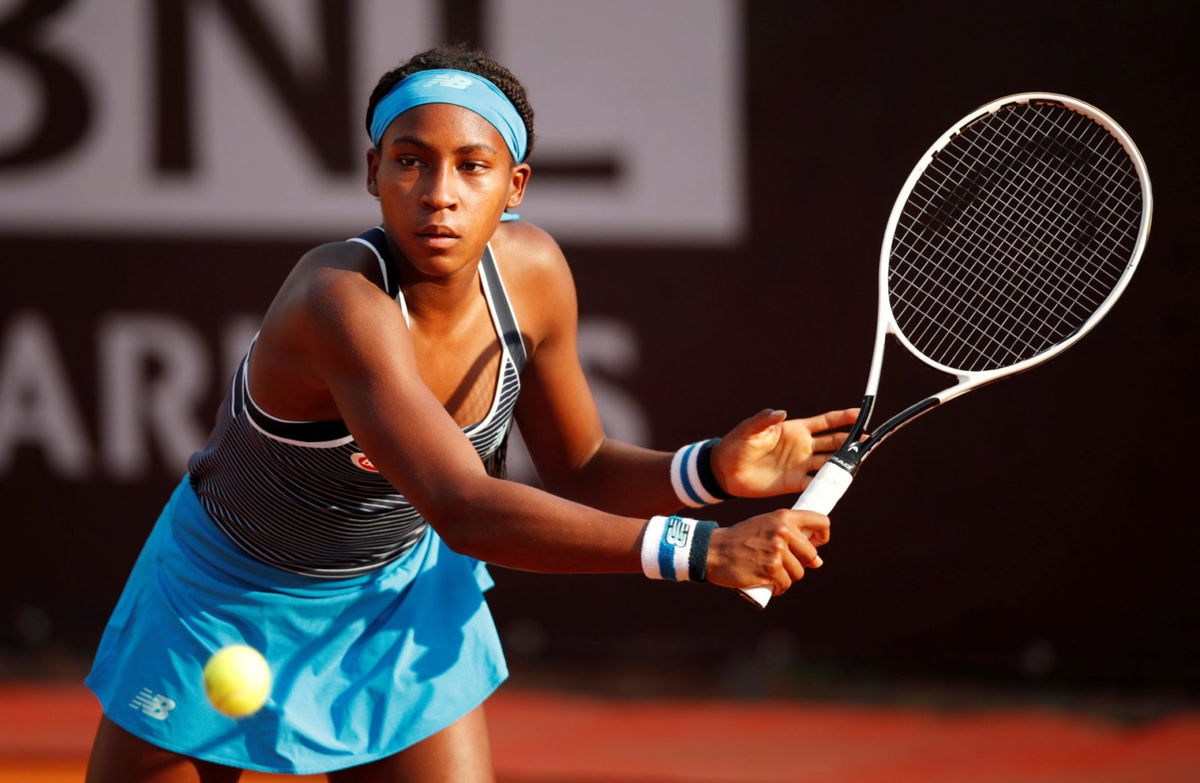 American teenage sensation Coco Gauff lost to 3rd seed Aryna Sabalenka at the WTA Ostrava Open 2020. The 16-year-old at one point led the third set 5-2 but slumped to a 1-6, 7-5, 7-6 defeat.
After the win, Sabalenka talked about her epic comeback in the third set. She revealed that she played fearless tennis which enabled the comeback.
"After 2-5 in the third set, I didn't care at all about the result. I kept saying to myself to keep focus on this point, focus on this ball. It helped me to be in the moment and don't care about anything else." Aryna Sabelenka said in her post-match interview.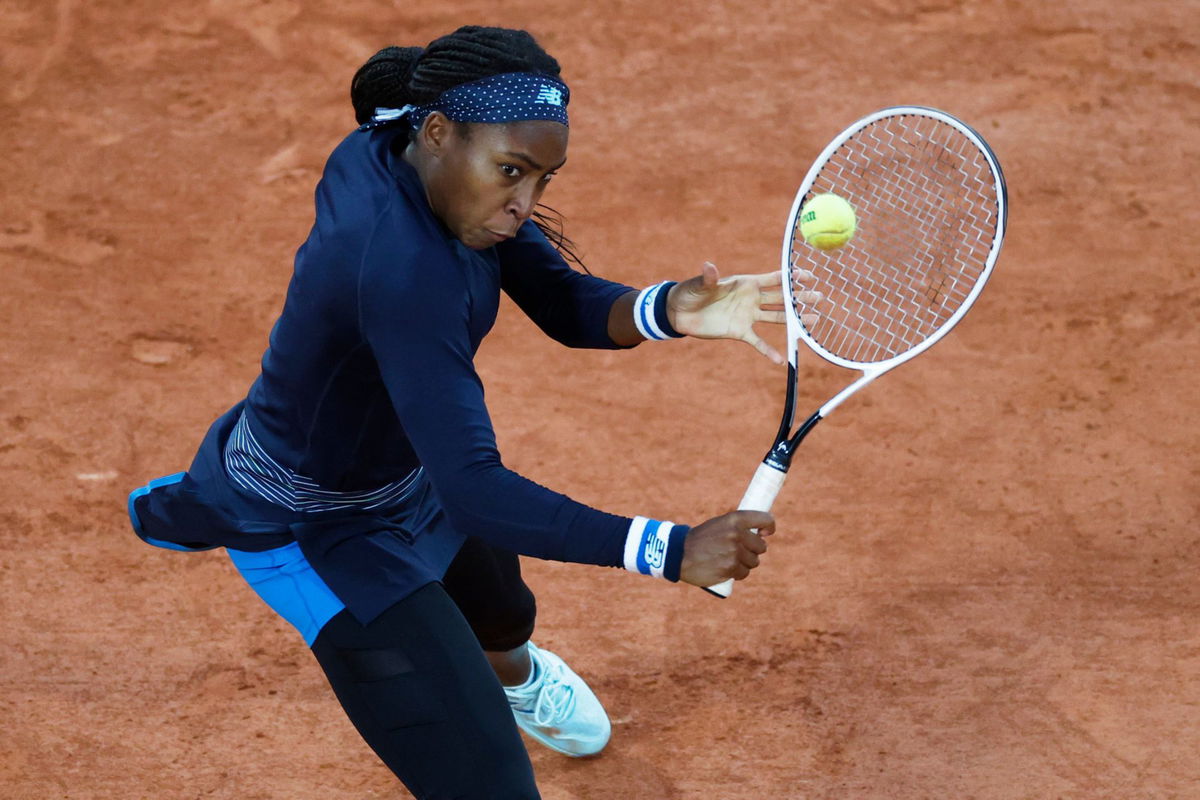 Coco Gauff vs Aryna Sabalenka: First set
Although Coco started the match on a slower note she looked sharper. Service is one area in which Gauff has suffered throughout the year. And even in this match, the American had a low first-serve percentage and a higher number of double faults. But her strokes were over-powering Sabalenka's shots. Sabalenka found herself in trouble early on and made a few unforced errors under pressure.
Great way to seal the game, @CocoGauff 🤩#jtbankaostravaopen pic.twitter.com/OlawGhWwsu

— wta (@WTA) October 22, 2020
Gauff took the first break of the match to lead the opening set at 3-1. Sabalenka rarely found her rhythm in this set and so lost 5 consecutive games from 1-1 to win the first set in just 22 minutes – 6-1.
Second Set
Sabalenka won her first game in a long time as she took the lead on her serve 1-0. Sabalenka had changed her plan as she hit a lot more towards Gauff's forehand. That did help the Belarusian. Sabalenka was trying to force Gauff into overcommitting her shots.
Great placement by @SabalenkaA 🎯#jtbankaostravaopen pic.twitter.com/Xg0kyDidJn

— wta (@WTA) October 22, 2020
With the aim of trying to find the line on most of her shots, Gauff hit a few shots wide of the legal markings. But Gauff was still far from being broken as the second set was evenly poised at 2-2. Sabalenka was pushing hard and at 4-3 she had an advantage on Gauff's serve. But some brilliant defending from Coco helped her recover from 30-0 down to level the set 4-4. But then Gauff looked shaky in the latter part of the second set. Sabalenka got an opportunity this time and she converted her single set point to win the second set 7-5.
Third Set
Both the players played on the edge and flirted with the lines. But Sabalenka was seemingly desperate for points and so gave away a lot of free points to Gauff. Coco had taken a 3-0 lead with a double break. But Sabalenka cut back the lead at 3-2. Sabalenka was left playing catch-up as Gauff was racing towards a victory. In a lengthy game, Gauff got the final break to lead and serve for the match at 5-2. But nerves got the better of the teenager as she couldn't hold her serve. Things were getting tense for Gauff as she trailed 30-0 in her service game leading at 5-4. And Sabalenka made a spectacular comeback from 5-2 to lead 6-5. The final set went on to a tiebreaker where Sabalenka dominated and won the tiebreaker 7-1. She won the set and match 1-6, 7-5, 7-6.
A phenomenal rally that @CocoGauff ends with a stunning lob! 🤩#jtbankaostravaopen pic.twitter.com/yFVz9YZxr3

— wta (@WTA) October 22, 2020