"Didn't Like It As Much as CSGO"- Pro Vows Not to Shift to Valorant
Published 07/26/2020, 7:45 AM EDT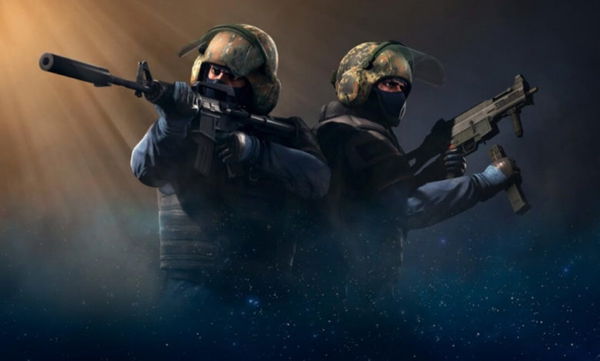 ---
---
Austin Cooper-Abadir is a professional Counter-Strike: Global Offensive player from America. Like many, he has had a dreadful year so far. Cooper formed his own CSGO team 'Swole Patrol' with his brother, Ryan 'freakazoid' Abadir. The team was dropped by United earlier this year since ESL Pro was restructured. While the team could not find a spot in the prestigious competition, they were granted permission to play while looking for an organization.
ADVERTISEMENT
Article continues below this ad
Swole Patrol defeated FURIA and Liquid in their short spell, amidst the pandemic. As impressive as that was, they did not have an organization to back them as they were unable to reach agreeable terms with any of them.
Arrival of Valorant
ADVERTISEMENT
Article continues below this ad
Valorant is a free-to-play multiplayer tactical, first-person shooter developed by Riot Games. The game has become a phenomenon in its short life. The rise of Valorant saw a lot of players shift there from CSGO. Similarly, many organizations shifted their attention to Valorant's competitive side too. Members of Swole Patrol did try their hand at the new shooter. While Abadir did the same, he could not get himself to like it.
In an interview with hltv.org, Cooper talked about Valorant and his beloved CSGO.
"I did give VALORANT a try for about a week or so, but I knew very early on that I didn't like that game as much as Counter-Strike."
Austin 'Cooper' Abadir spent years trying to master CS: GO. A move to another game was never going to be easy.
Search for a CSGO organization
Having discarded Valorant as his next step, Abadir decided to continue his search for a new organization. His objective was to look for an established team, which isn't always easy. There were a few teams with openings but an agreement could not be reached.
Cooper then joined hands with other players who were stuck in no man's land. These included his former teammates in Edgar "⁠MarKE⁠" Maldonado, Zellsis, Bradley "⁠ANDROID⁠" Fodor, and Gage "⁠Infinite⁠" Green, with whom he formed another CS: GO team 'Ze Pug Godz'.
The newly formed team did manage to get initial success, beating Chaos and TeamOne, which he goes on to say happened because they are a team of solid individuals.
"I think it's a mix of the talent of our team and the randomness of playing against a group of people who haven't really played together as a five all that much. We have all competed against many of the NA teams, so with our combined experience we played pretty well and got some wins."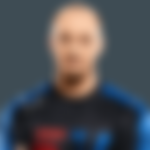 ADVERTISEMENT
Article continues below this ad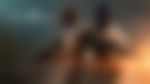 Hopeful for a brighter future
Considering how difficult it was to find an organization for his former team, he hopes to impress and generate interest, which requires a lot of work. They need to work hard and keep their numbers up to grab the attention of organizations who are looking to get teams into their fold.
ADVERTISEMENT
Article continues below this ad
"I know we've generated some interest, but with the way the NA CS landscape is looking right now, we know it will be a process."
Source: HLTV
Trending Stories