"Difficult To Beat Dominic"- Tennis Legend Picks Dominic Thiem As The Favorite At French Open 2020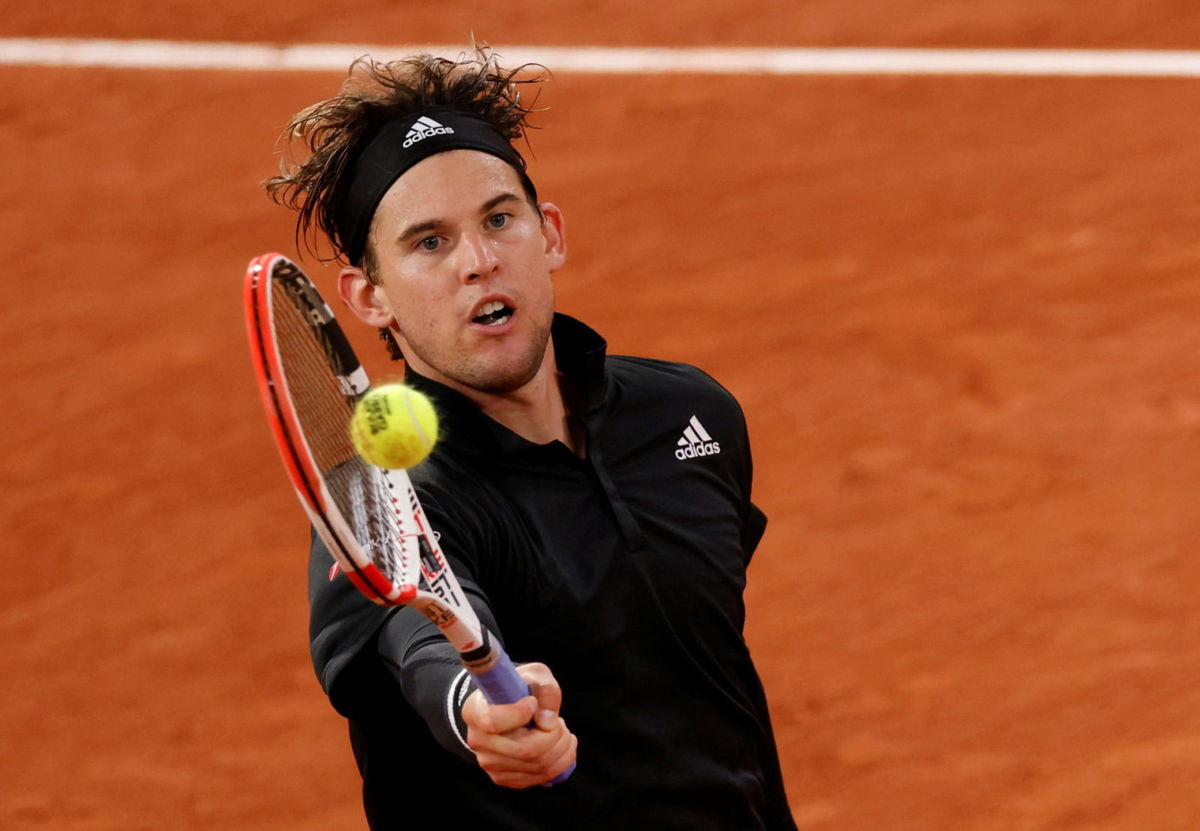 Former French Open finalist, Alex Corretja opens up on the favorite to win this year's tournament. Overlooking the usual names which have been around the circuit for a long time now, Corretja picks a relatively new name as the strongest contender for the cup. Overlooking Rafael Nadal and Novak Djokovic, the Spaniard picks reigning US Open 2020 champion Dominic Thiem as the favorite.
Due to the pandemic situation, the tournament has been shifted from its usual schedule. Instead of the hot humid summer months, it is being organized during the relatively colder September and October. The colder temperature is bringing in fresh new challenges to the players. Constant adaptation to adverse conditions is the only key to success. Dominic Thiem has been doing it remarkably and therefore Alex picks him over other players.
"Dominic Thiem is the clear favorite to win the tournament this year in these conditions. I find it very difficult to beat Dominic this year", he said.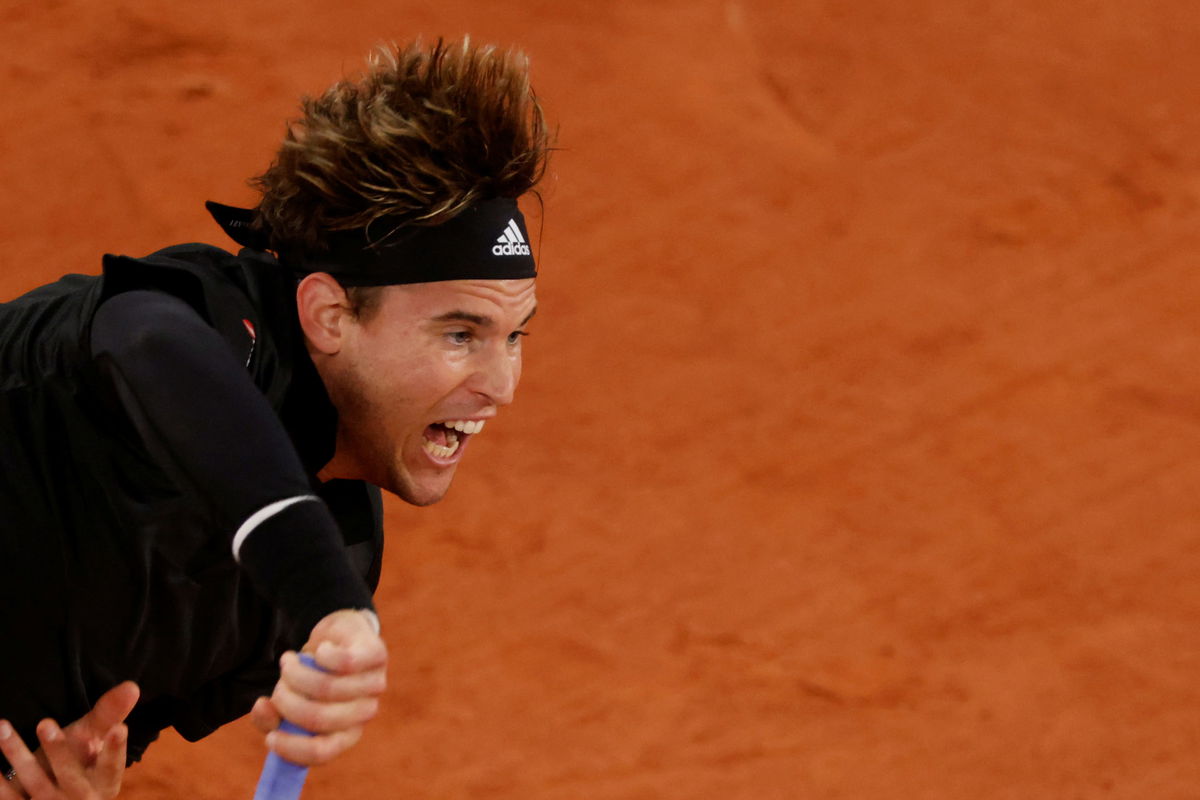 Dominic Thiem looks to continue his US Open 2020 run
Dominic Thiem had a remarkable streak in the US Open 2020. Going all the way to the finals, he lost just one set to Marin Cilic in the third-round clash. Facing Alexander Zverev in the championship match, Thiem lost the initial two sets. However, he broke the aspirations of the German by coming back to the game, taking two consecutive sets to extend the Championship title till the final set.
After tieing the sets, both the players were equally poised to lift the trophy. Exceptional play from these two youngsters saw the final set go for the tie-breaker. After a well-fought set, Dominic Thiem clinched the final set and the match and his first Grand Slam of his career.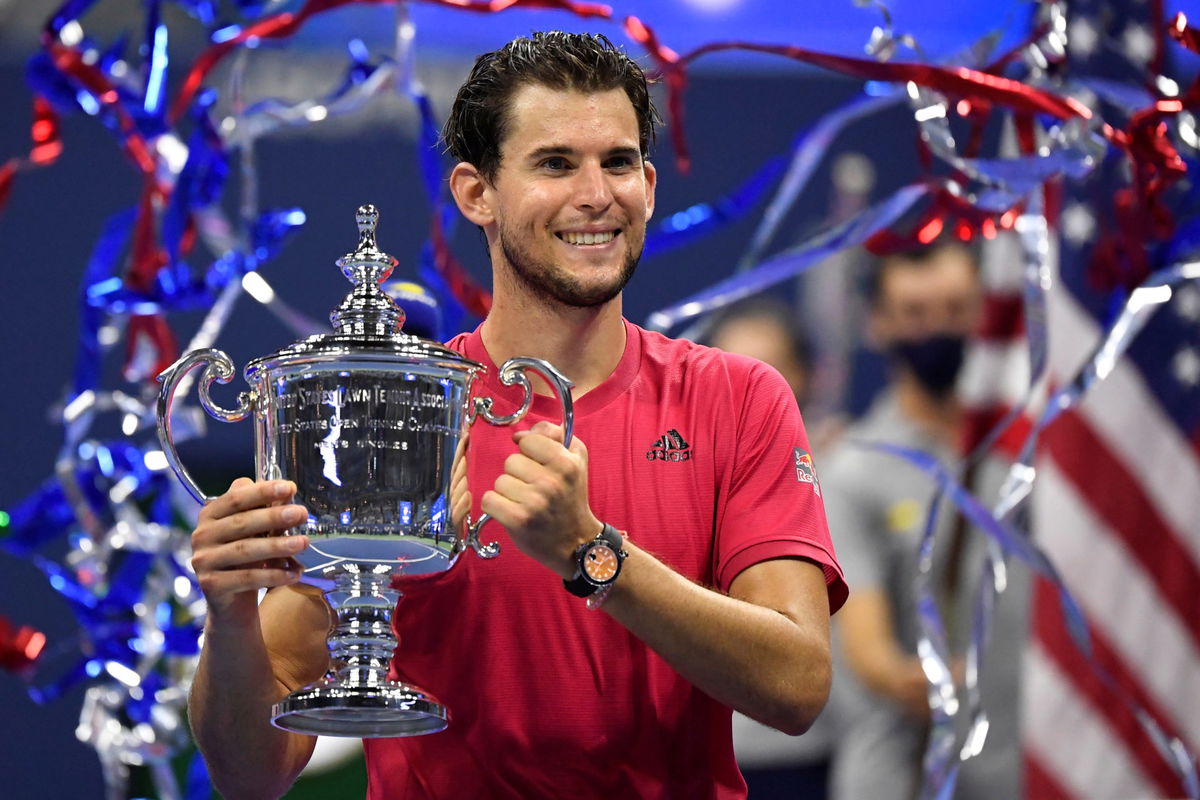 Prior to the US Open, Thiem sailed smoothly into the finals of the Australian Open 2020 as well. Although he was defeated by Djokovic, he displayed some real intent and took the match for a 5 setter marathon.
Statistics speak for the fact that his performance has been exceptional this year. He has started the French Open 2020 in the same rhythm. Winning consecutive matches without losing a set, Thiem has already booked his slot for the fourth round. The tempo he has set up in the Roland Garros, surely he is one of the favorites to clinch the title and his second Slam.