Disguised Toast Ends Yvonnie's Rap Career
Published 02/10/2021, 12:40 PM EST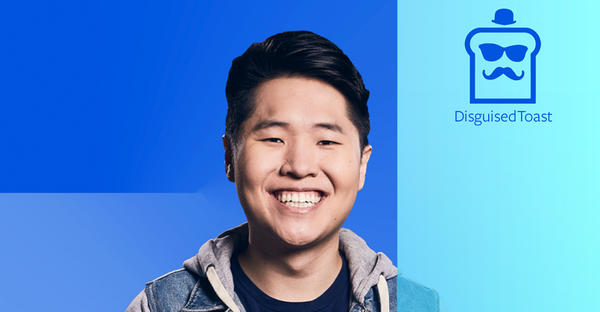 ---
---
The OfflineTV house is probably Twitch's biggest and most popular content house. The house led by Scarra, Pokimane, LilyPichu, Yvonnie, Michael Reeves and Disguised Toast is one of the funniest groups of streamers. But one of them takes the cake for being the ultimate joker, and that is Toast.
ADVERTISEMENT
Article continues below this ad
Toast is the heart and soul of the group, and his on-screen chemistry with all the members is one of the strongest points of the group. The 29-year-old Canadian, whose actual name is Jeremy Yang, shows yet again why he is the best in another hilarious encounter with a fellow member from the OfflineTV house.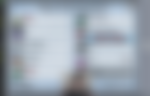 ADVERTISEMENT
Article continues below this ad
Disguised Toast spits fire bars
In an impromptu rap battle with fellow content creator and streamer, Yvonnie, Toast showcased his knack for showing his rapping skills. After disguising himself like a rapper by pulling his hoodie up and playing a basic rap beat, Toast showed why he is the best MC in the game by destroying Yvonnie with a fire four bar.
"Rapping against me?
That's a bad choice.
You know what's faker than your personality?
Your voice"
Toast then further hyped himself up and realized the damage he had done by looking at poor Yvonne's face. Toast then brought out another classic by saying,
"I didn't have to end her career like, but I am not a rapper"
The lines are an ode to the viral video of the meme, Supa Hot Fire, which was of a parody rap battle.
ADVERTISEMENT
Article continues below this ad
Toast and his antics
Toast pulls no punches in his online antics with his friends and content creators. He has had multiple funny encounters with members from the OfflineTV house and also other Twitch streamers who play with him.
Recently, he trolled his fellow housemate Scarra by becoming a wingman and getting him a date for Valentine's Day. He hilariously trolled Scarra with some funny tweets for a bit of harmless fun. Moments like these are what makes Toast so great at what he does.
ADVERTISEMENT
Article continues below this ad