Disguised Toast Explains How Toxic Twitch Streamers Are Not Being Real
Published 04/24/2021, 12:14 PM EDT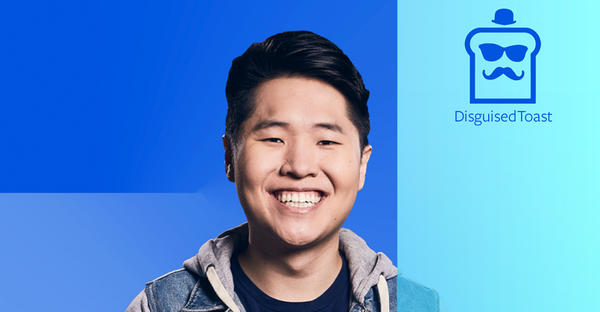 ---
---
Twitch has all kinds of streamers; some are extremely humble, many are controversial, and some even toxic. Regardless of their nature, a lot of them have many loyal fans who keep on supporting them. In fact, these fans often end up overlooking the fact that their favorite streamer might be doing something wrong, and Disguised Toast despises that.
ADVERTISEMENT
Article continues below this ad
During a recent stream, Toast called out fans for thinking that their favorite streamers are being real if they are toxic. He explained how toxicity doesn't equal ingenuity, and it also reflects poorly on fans. Disguised Toast believes that fans back up toxic streamers since they relate to these streamers on a personal level.
Often streamers end up acting really offensive and say things that might hurt many. They argue that they are being genuine, and their fans also validate their ego. However, to the contrary, Disguised Toast feels that they're just being "d**ks" or a "d**che".
ADVERTISEMENT
Article continues below this ad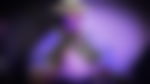 Disguised Toast calls out fans supporting toxic streamers
According to Toast, in an attempt to feel better about their own personalities, fans support streamers whom they relate to. However, the popular Among Us streamer feels in such cases, not only are the streamers disingenuous, but so are the fans who actively support them.
ADVERTISEMENT
Article continues below this ad
Disguised Toast made sure not to point any fingers, but his chat did come up with a few names as he delivered the monologue. He was on point with his description of toxic streamers, and he put it in such words no one can argue with.
"My favorite streamer? He just keeps it real, like I do. No, your favorite streamer's a d*****bag, and probably so are you."
Many fans around Twitch and Reddit agreed with what Toast had to say. They said that toxic steamers can't use the excuse that they are "brutally honest" to get away with their toxicity. Both fans and Disguised Toast believe that Twitch streamers should put forward their real personas and own up to their toxicity.
ADVERTISEMENT
Article continues below this ad
This becomes especially important in the cases of young audiences, since their minds are extremely impressionable. Therefore, when their favorite streamer says toxicity is being real, they might end up following something similar.
ALSO READ: WATCH: Disguised Toast and Michael Reeves Indulge in Some Hilarious Reverse Trash Talk During the OfflineTV Valorant Tournament
Trending Stories