Disguised Toast Explains What Motivates Him to Play Among Us
Published 03/18/2021, 1:50 PM EDT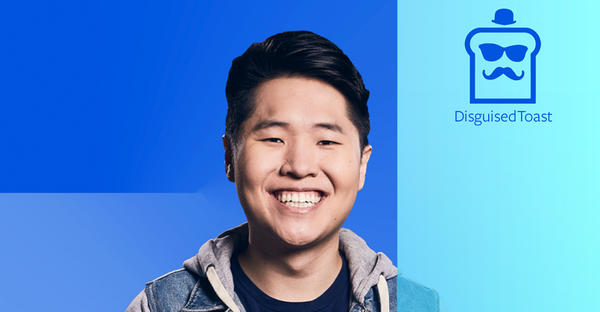 ---
---
The craze around Among Us is no longer what it used to be during the last couple of months in 2020. Most games have a shelf life, and it seems like the viral game from InnerSloth is close to its exhaustion. However, there are still many, including Disguised Toast, Sykkuno, Valkyrae, and Corpse, who regularly play the game.
ADVERTISEMENT
Article continues below this ad
It is obvious that the group of friends have a lot of fun playing the game with each other. However, from an audience perspective, it does get boring after a point in time. Therefore, a fan recently asked Disguised Toast what drives him to play the still game. Toast explained what he hates about the current situation of the game and how players should ideally play it to have fun.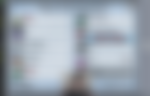 ADVERTISEMENT
Article continues below this ad
ALSO READ: Among Us: Can You Survive This Zombie Apocalypse?
Finding new strategies is what makes Among Us fun for Disguised Toast
The reason why Disguised Toast still enjoys Among Us is because of his approach to the game everyday. It is also the reason why he is the best detective out of all the popular content creators. According to Toast, to still have fun while playing Among Us, players should try out different strategies instead of trolling their teammates and throwing the games.
"It's like the attitude you gotta go into it. You can't go into Among Us for the attitude you wanna win, and you also can't do it: I'm gonna throw and be as memey as possible. I hate that. Like, there's being spicy and like, trying crazy strategy, and then there is throwing and trolling, which I despise."
Toast and his group of friends follow this mantra to the letter, which is why they still average hundreds of thousands of views on their Among Us videos. They try out different mods and use high IQ plays to entertain their audience while also having fun.
ADVERTISEMENT
Article continues below this ad
Toast answers whether Sykkuno throws games
Sykkuno has a reputation for trolling and acting sus even when he isn't the impostor. Fans believe the Twitch streamer intentionally throws games to troll his teammates. However, Disguised Toast has played enough Among Us with Sykkuno to comment on this.
According to Toast, Sykkuno doesn't throw games. Yes, his gameplay has some troll and memy elements, but that is just for entertainment value. In fact, Toast believes his fellow Twitch streamer has a really high accuracy of catching him when he is an imposter. Therefore, he usually eliminates Sykkuno within his first 5 kills.
ADVERTISEMENT
Article continues below this ad
It is fascinating to see a group of people still managing to keep Among Us interesting for the audience. However, this can't go on for long and InnerSloth needs to release the Toppat Airship map as soon as possible.
ALSO READ: Among Us Impostors Takes Crewmates to School in This New Mod
Trending Stories