Minecraft: Disguised Toast Explains Why OfflineTV Members Don't Play the Game Anymore
Published 04/08/2021, 4:20 PM EDT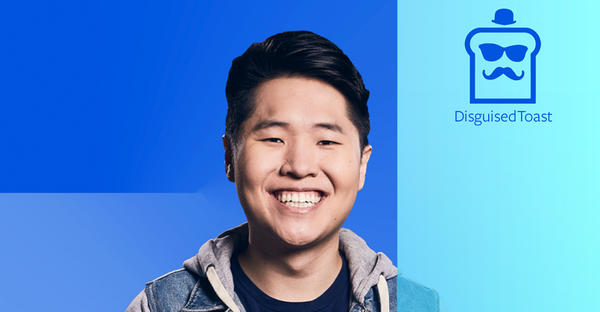 ---
---
OfflineTV, the popular streaming group has etched itself as one of the more entertaining crews in the industry currently. Popular content creators such as Pokimane, Scarra, Lilypichu and many more have joined forces to create a hilarious team. The crew posts videos on various games such as Among Us, Valorant, Rust and many more along with a lot of IRL videos. One of their more interesting series in recent years involved the popular sandbox game, Minecraft. But they later discontinued it with no news about a probable return.
ADVERTISEMENT
Article continues below this ad
Recently, Disguised Toast, one of the group's most popular members, revealed the reason for not carrying on with the series.
ADVERTISEMENT
Article continues below this ad
Why there are no OfflineTV Minecraft videos
During a recent stream, Disguised Toast was asked about a potential return to Minecraft soon. Although he wanted to create a server he can play, he believes that it will be hard for the other members to join because they can't constantly take part in it.
"It's just getting people to consistently play."
Along with that, he said that when they had fewer viewers and subscribers, they could play the games they enjoy. But since they have gotten more successful over the course of a year with games like Among Us and Rust, the audience wants them to play the titles which made them so popular.
"So lately, a lot of friends in my group in the last year, almost all streamers, blew up right. In the past, because there was less viewers overall, people okay with playing whatever. But everyone has like an audience now who wants certain things."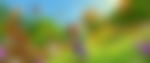 It could hurt the viewership of OfflineTV members
ADVERTISEMENT
Article continues below this ad
He also talked about how Minecraft isn't their domain of streaming, and how playing it could hurt their streams. With a server, fans are watching the same game from different viewpoints and each player has their own storyline. As there are a lot of players in a single server, fans could have a hard time catching up on all the different point of views.
"Everyone streaming Minecraft is actually a little detrimental to their viewership because we have such a large community overlap, all of us now, that when we all stream the same game, it actually gets divvied up a bit, especially like a Minecraft world."
It's a shame that fans might not get to see Minecraft with the OfflineTV crew anytime soon. Although he hasn't said no to a potential return sometime later, it will still be a long time before they might start a server, just like they did with Rust.
ADVERTISEMENT
Article continues below this ad
Trending Stories