Disguised Toast, LilyPichu, and Other OfflineTV Members Announce 'Hot Tub' Stream Date
Published 05/07/2021, 7:57 AM EDT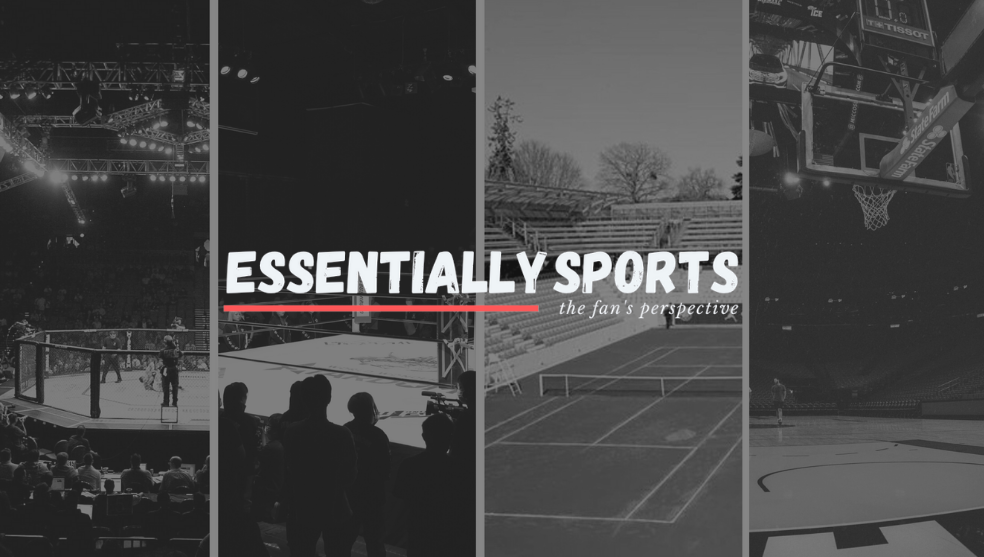 ---
---
The past few days have been no less than a roller coaster ride for Jeremy Wang, a.k.a. Disguised Toast. After playing Among Us for almost 8 months straight, he finally quit the game. Soon after, Twitter tried to cancel Wang and his friends for some of his jokes and statements in the past.
ADVERTISEMENT
Article continues below this ad
Amidst all this chaos, Disguised Toast has confirmed to be a part of a 'hot-tub' stream with other OfflineTV members. It seems like the group of friends is trying to mock the ongoing 'hot-tub' meta on Twitch by actively becoming a part of it.
When to expect Disguised Toast and other OfflineTV members in a hot tub
ADVERTISEMENT
Article continues below this ad
Disguised Toast and LilyPichu informed yvonnie of their 'hot-tub' stream idea during one of her recent live streams. Naturally, she was surprised at first, but agreed to be a part of it later.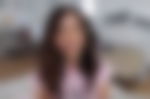 As per Toast, the 'hot-tub' stream will take place on May 22. LilyPichu further explained that all the guys will be shirtless, whereas the girls will be fully clothed. However, following more deliberation, they decided the girls will wear wet suits.
Furthermore, Disguised Toast talked about losing weight before the hot-tub stream.
"You can at least lose five pounds in two-and-a-half weeks. That's like an aggressive healthy amount"  
Following Toast's advice, yvonnie promised to lose some weight in the upcoming weeks and take part in the stream.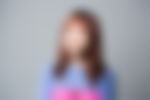 OfflineTV's 'hot-tub' stream will take place on Scarra's channel
After deciding the members and date for the 'hot-tub' stream, the only bone of contention remaining among Disguised Toast, LilyPichu and others was the channel where they will stream themselves in a hot-tub.
Disguised Toast streams on Facebook Gaming, unlike his friends who create content on Twitch. Hence, his channel did not seem ideal to broadcast the 'hot-tub' stream.
Another alternative was the OfflineTV Twitch channel. However, it only has 284k subscribers, and every member of the group already has more followers on their personal channels.
Lastly, the only Twitch channel that seemed popular and appropriate at the same time was Scarra's. William Jimmy Li, better known as Scarra, is a former League of Legends pro, and a co-founder of OfflineTV.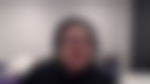 ADVERTISEMENT
Article continues below this ad
OTV KEK, in a recent video, covered the OfflineTV members discussing their upcoming 'hot-tub' stream.
'Hot-tub' streams are one of the most talked-about topics in Twitch at the moment. The surrounding debate aggravated after djWHEAT failed to acknowledge the issue in a recent Let's Chat stream by Twitch. From the looks of it, the OfflineTV members will try their best to mock such 'hot-tub' streams on May 22, and it will be a delight for the fans to watch.
ADVERTISEMENT
Article continues below this ad