Disguised Toast Makes the Biggest Blunder in Among Us
Published 03/24/2021, 7:46 AM EDT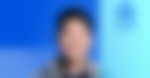 ---
---
Among Us and Fall Guys had, without a shadow of doubt, ruled 2020. Content creators around the world had played both the Indie games heavily, attracting millions of players towards them. While Fall Guys failed to maintain its success in 2021, Among Us is still one of the most viewed games across Twitch and YouTube.
ADVERTISEMENT
Article continues below this ad
Mods have helped InnerSloth's multiplayer game in retaining its popularity. From adding new roles, to giving superpowers to the players, these mods certainly make the game more chaotic than ever. Big names like Disguised Toast, Sykkuno, and Corpse Husband love trying them out, and leave no opportunity to showcase their witty gameplays.
Alongside Crewmates and Imposters, the Sheriff Mod in Among Us adds another role in the game, called the Sheriff. This person has the ability to kill the Imposter in a high-risk and high-rewards system. The crew wins if the Sheriff kills the Imposter, but dies if they kill an innocent Crewmate accidentally.
ADVERTISEMENT
Article continues below this ad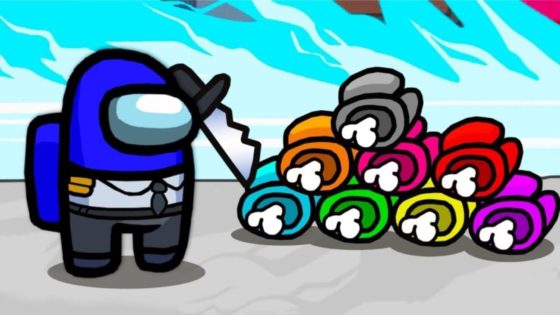 Disguised Toast, in any role, is a nightmare for other players. However, even he made a tremendous mistake while playing the Sheriff mod recently.
Disguised Toast kills the Sheriff while playing Among Us
As usual, Disguised Toast was a part of a star-studded lobby that included Sykkuno, xChocoBars, Abey Baby, and many others. Toast and dk got the Imposter roles, and the dynamic duo easily pulled off some initial kills. Soon after, the Crewmates eliminated dk, leaving Toast alone.
Interestingly, the game then narrowed down to Disguised Toast, Abey Baby, wendy, and Sydeon. Following a long discussion, the lone Imposter successfully manipulated everyone to vote wendy out. This seemed like a clear win for Toast, as he only had to eliminate one Crewmate.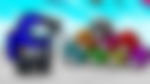 Toast sabotaged Laboratory, and just calmly waited for the victory. To his surprise, Abey finally used his Sherrif abilities and eliminated him. As a result, the Crewmates clutched a nearly impossible win. From the looks of it, Toast seemed more surprised than ever.
ADVERTISEMENT
Article continues below this ad
Funnily, however, Abey wasn't sure who was the Impostor. Accordingly, he did not admit that he's the Sheriff, just in case he ended up surviving with just two other people.
This was one of those rare occasions where a player successfully outplayed Disguised Toast. Naturally, the entire lobby praised Abey for his high- IQ gameplay, while the smartest Among Us player in the world repented his biggest blunder ever.
ADVERTISEMENT
Article continues below this ad