Disguised Toast Shocks Everyone by Winning the First OfflineTV Valorant Charity Invitational
Published 04/19/2021, 10:49 AM EDT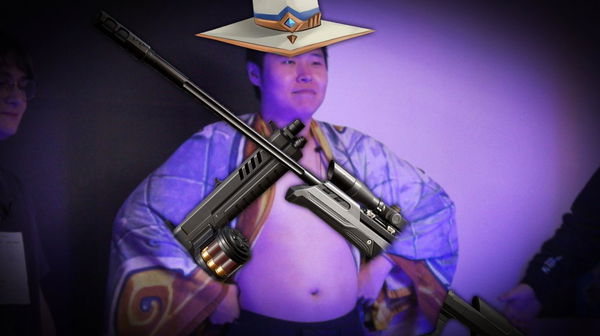 ---
---
In a surprising turn of events, popular streamer Disguised Toast has won a tournament that doesn't involve his favorite game Among Us. The 29-year-old won the first OfflineTV Valorant Charity Invitational, which was held these past 2 days. He has beaten many of his crew members like Pokimane, Scarra, Michael Reeves, and Lilypichu after fans trash talked about him not being good at the game.
ADVERTISEMENT
Article continues below this ad
ADVERTISEMENT
Article continues below this ad
Disguised Toast wins big in the OfflineTV Valorant Charity Tournament
Going into the tournament, many fans believed that Disguised Toast's team, which had players like Natsumii, Valkyrae, and many others, wouldn't even have a shot at winning the event. But after an impressive showing on the first day where his team won both games, Toast proved his haters wrong.
His crewmate Lilypichu and her group came second, while teams of Pokimane, Michael Reeves, and Scarra took third, fourth, and fifth respectively. This victory allowed him to donate $28,000 from the $70,000 prize pool for the Inspiring Children Foundation. The others also donated to charities like St. Jude, ACLU Foundation, Stop AAPI Hate and Rise Above The Disorder. While it was all fun and games during the competition, the tournament definitely gave exposure to these great foundations.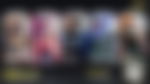 Toast gloats about his victory
It wouldn't be a Disguised Toast victory if he didn't gloat about it afterwards. After the tournament, he tweeted with a photo of himself with a poorly edited Cypher costume that detailed these past two days of dominance from him. While he wasn't the best player from the tournament, he definitely came clutch in big moments that helped his team to win.
ADVERTISEMENT
Article continues below this ad
During an important match against Pokimane and crew on Day 2, both teams were fighting tooth and nail. With Toast's team leading 12-11, he found himself in a tricky 2 vs 1 situation. But he got the kills from a disadvantageous position and secured the round and the game for his crew.
Even in the Grand Final against LilyPichu and company, Toast took over the game with a 25/16 Kill-Death ratio. He pulled off a massive victory against a team that included players like Myth and many more. The group's initial plan was to win one game, but in the end, they won the entire thing, thanks to the talents of the great Disguised Toast.
ADVERTISEMENT
Article continues below this ad