Disguised Toast Starts a Trend to Get Sykkuno Verified on Twitter
Published 03/01/2021, 8:01 AM EST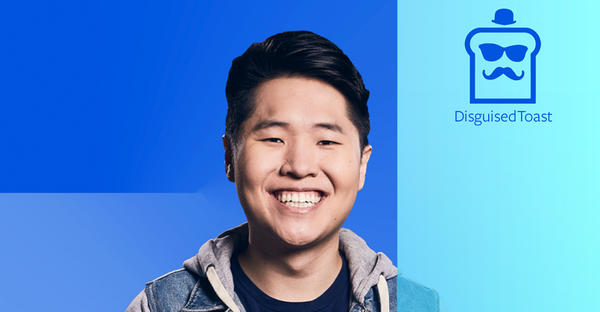 ---
---
The blue tick mark on Twitter can make a major difference on social media for various streamers and internet personalities. It has a lot of various advantages, and along with that it allows for a huge flex among the group. But in a community where almost all the streamers are verified, popular Twitch streamer and Youtuber Sykkuno is yet to join the party. With that agenda in mind, his friend, popular streamer Disguised Toast decides to do something about it.
ADVERTISEMENT
Article continues below this ad
ADVERTISEMENT
Article continues below this ad
Disguised Toast gets #VerifySykkuno to trend
Jeremy "Disguised Toast" Wang took matters in his own hands to get Sykkuno verified. For a streamer of his caliber with over 2.9 million followers on Twitch and 2.6 million subscribers on YouTube, it's still unknown how he hasn't received the blue tick mark already. Even on Twitter, where he's rarely active, he has over 1.3 million followers, which is unprecedented.
To get his point across to the developers of Twitter, Toast starts a new trend with #VerifySykkuno to get his friend the elusive blue tick. Fans have already made the trend viral in various countries. Other streamers such as Fortnite player Dakotaz gave more traction to the movement, and it won't be long before Sykkuno finally gets verified.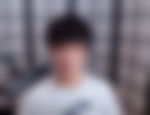 It all started with Corpse Husband's verification
ADVERTISEMENT
Article continues below this ad
In a recent verification spree, several streamers and youtubers received their blue tick mark on their accounts. This included Minecraft Content Creator, Dream, and the ever popular Twitch streamer, Corpse Husband. Fans were shocked to find that even this time creators such as Youtuber Quackity, Minecraft player SapNap and Sykkuno were left out.
To support the endeavor, other streamers such as Fuslie, Valkyrae also spammed the #VerifySykkuno trend during a recent stream and asked their legion of fans to support the movement. As always, Sykkuno stayed humble about the whole trend. He didn't mind it at first because he thought Dream didn't get verified. But upon learning that he did, he acted like he didn't care. We hope that the verified account will arrive for him during the next verification spree from Twitter.
ADVERTISEMENT
Article continues below this ad
Trending Stories