Disguised Toast Throws Shade at Jimmy Fallon for Not Considering Him as the Among Us Guy
Published 04/13/2021, 10:10 AM EDT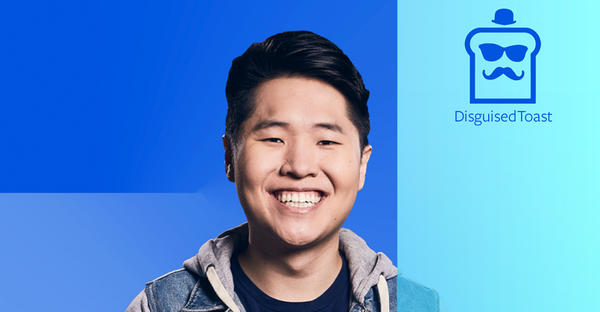 ---
---
Disguised Toast is one of the more popular content creators in Among Us. He has been vital for the game's success as he streamed it a lot during the pandemic and made what it is today.
ADVERTISEMENT
Article continues below this ad
Recently, the game got its chance on mainstream media when Jimmy Fallon, the popular late night show host, held a Twitch stream for it. Streamers like Valkyrae, Corpse Husband and Sykkyuno were part of it, but for some reason, Toast wasn't. He revealed that he never got invited to it, although he has no issues with Fallon or anyone else involved. However, that doesn't stop him from dealing small shots here and there.
ADVERTISEMENT
Article continues below this ad
Disguised Toast throws shots at Jimmy Fallon
During a recent stream, Disguised Toast was opening some packages when he saw a small toy that had a bone at the top of it. He said that it looked like one of the Among Us characters, and he knew that because he played the game almost every day.
"It's got a little bone at the top, It's funny. It's cos I play Among Us."
He continued by saying that everyone on the internet knew him as a popular content creator for the Innersloth party game. He even challenged his fans to ask anyone about it. But out of nowhere, he throws a small shot at the late night talk show host, by telling his fans to not ask him about it, because if he knew who Toast was, he would have probably joined the other streamers on Fallon's stream.
"I am kind of known as the Among Us guy. Just ask anyone, except Jimmy Fallon."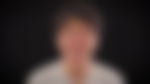 Is Toast the biggest Among Us creator?
ADVERTISEMENT
Article continues below this ad
The Among Us boom started last year during the pandemic when several streamers played it on their streams. The game was a brilliant alternative for joining a lot of players in a single game. With the addition of mods and other cool items, streamers got an entertaining game that can provide a funny experience for fans.
Many streamers like Sodapoppin and xQc can claim to have started the trend. But Disguised Toast had the biggest hand in its success. He garnered a massive following from the game because of his IQ plays and hilarious commentary. Currently, fans compare him to Ninja on Fortnite, or Shroud on the early days of PUBG. His content mostly revolves around the game, and that is why fans and other creators call him the King of Among Us.
Well, everyone except Jimmy Fallon, of course.
ADVERTISEMENT
Article continues below this ad