Disguised Toast, Valkyrae and Others React to Sykkuno Painting His Nails for Corpse Husband
Published 04/13/2021, 1:16 PM EDT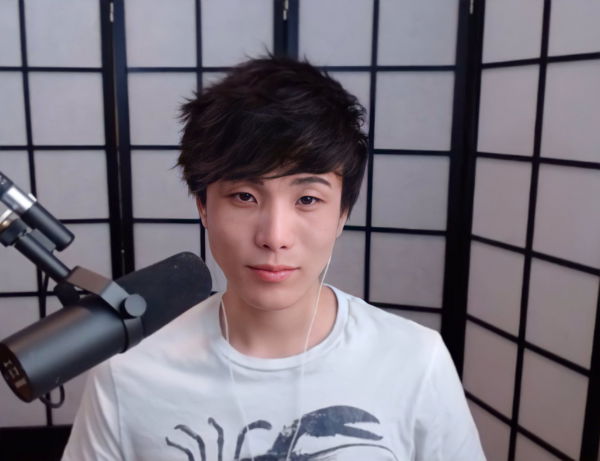 ---
---
Fans love to see their favorite streamers continue to join forces with each other all the time. Popular streamer group OfflineTV constantly streams with creators like Corpse Husband and Valkyrae. Members like Disguised Toast and Lilypichu always put out great content with crew that will make people laugh, and along with that they create cute moments for the stans. Recently, fans got another adorable moment after Sykkuno revealed he painted his nails for Corpse Husband.
ADVERTISEMENT
Article continues below this ad
ADVERTISEMENT
Article continues below this ad
Disguised Toast, Lilypichu react to Sykkuno's painted nails
Recently during a stream, the gang was waiting on an intro from Disguised Toast to play an Among us style game called First Class Trouble. Valkyrae intervened to say that she needed a clickbait title so, she asked everyone to say something that can be worthy of a YouTube title. That's when Sykkuno revealed to everyone that he had painted his nails black for fellow streamer, Corpse Husband.
"I painted my nails for Corpse."
Everyone was shocked to hear this news from him, especially Corpse. He asked Sykkuno to show his nails, which were pitch black, and along with that, the latter also revealed that he was wearing the former's hoodie. Further, he added that he only painted the nails on one hand for practice. Fuslie even asked him to do the remaining fingers as well, because she loved it. Valkyrae then joked about the endeavor by saying that it was a new era for him.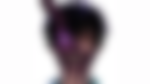 Sykkuno calls it a clip worthy moment
ADVERTISEMENT
Article continues below this ad
Sykkuno was really shy about the whole prospect of showing his beautiful nails to everyone. He also thought that almost every fan of the group will love this initiative to the point where they will even clip this moment on Twitch.
"Man they're going to get, you know how many people are going to clip that?"
It was a very cool and heartfelt moment between Sykkuno and Corpse Husband. Every stan knows that the camaraderie between them is the stuff of legends. They have had a lot of amazing memories over the past year playing games like Among Us, Rust, and many more. Fans have even added this moment to the long list of adorable conversations between the two.
ADVERTISEMENT
Article continues below this ad