DJ Marshmello and CouRage Team up in Call of Duty: Warzone
Published 04/13/2020, 2:26 PM EDT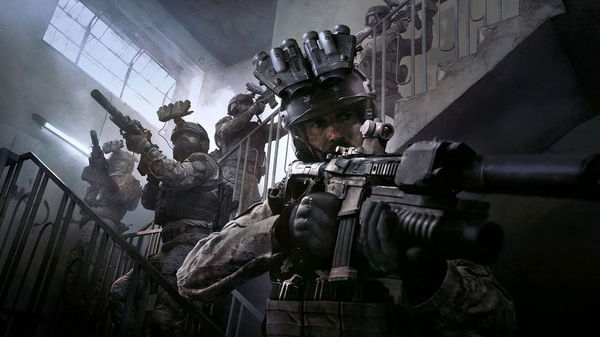 ---
---
It's barely been more than a month since the free-to-play battle royale Call Of Duty: Warzone was released. With the number of registered players in the game surpassing the 30 million mark shortly after its release, the game was received well by many hotshot gaming influencers and fellow gamers. The game has harnessed so much popularity that recently well-known soccer personalities like Neymar, Griezmann and Paul Pogba have live-streamed the game.
ADVERTISEMENT
Article continues below this ad
This time it was somebody from the electronic music industry to do the same. Marshmello, an electronic music producer and DJ who has had numerous hits feature in the Top 30 of the Billboard Hot 100, teamed up alongside Jack Dunlop (CouRage), Marcel Cunningham (BasicallyIDoWrk) and Noah J (NoahJ456) to play Call Of Duty: Warzone.
It was not the first time Marshmello was playing Warzone in front of an audience, having joined the gaming organization FaZe Clan for a live stream of Warzone alongside Diplo and Alesso which raised nearly $50,000 in support of those fighting COVID-19 previously in March.
ADVERTISEMENT
Article continues below this ad
Marshmello And Squad Team Up To Deliver Call of Duty: Warzone Victory
ADVERTISEMENT
Article continues below this ad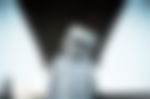 Marshmello and his squad of prominent live streamers were matched against players using hacking software such as aimbot and wallhacks in literally five matches in a row. While spectating one of those cheaters, CouRage and the squad members were upset how the cheater had 26 kills like it were nothing and went on mowing down legit players left, right and centre then instantly locking onto more victims. CouRage and Marshmello seemed furious at how they were match-made into consecutive lobbies with cheaters, but eventually went on to keep their calm and secured a commendable victory with their squad later on.
In one of the rounds, Marshmello got the better of a cheater and killed him, which amused CouRage and the rest of the squad.
ADVERTISEMENT
Article continues below this ad
While multiple encounters with cheaters marred the squad's gameplay synergy, it was nevertheless a meaningful and memorable event for the audience who could enjoy the privilege of witnessing it live. As for those who couldn't, the highlights of the live stream have been uploaded by CouRage and BasicallyIDoWrk on their respective Youtube channels; you can check it for yourself and enjoy the gameplay.
Written by Souhardya Biswas