Djokovic and Nadal Speak out on Andy Murray Situation
Published 12/30/2018, 4:37 AM EST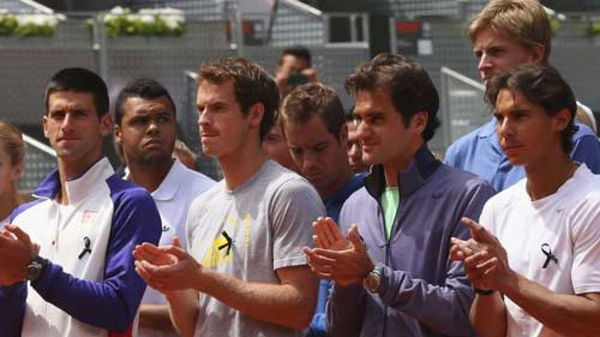 ---
---
Novak Djokovic, started his 2019 season on a high, as he captured his fourth title at the Mubadala WTC in Abu Dhabi, after defeating Kevin Anderson in the finals, which turned out to be a high octane match. In his post match interview Djokovic was asked if he believed that Andy Murray could make a similar kind of return that the rest of the three in the 'big four' have made. Djokovic replied that Murray was a great player and that he believed that sooner or later Murray would return to where he belongs.
ADVERTISEMENT
Article continues below this ad
"He is always going to be a number one because he was the number one in the world and a multiple grand slam winner, so he has the number one champion's mentality", said Djokovic in his interview at the Mubadala WTC.
ADVERTISEMENT
Article continues below this ad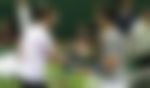 "I have been knowing him since we were 11-12 years old, and I have a ton of respect for him and for his game and his dedication and his devotion to training", said Djokovic. "He is a very humble guy, very respectful for the game, for his peers", continued the world number one.
ADVERTISEMENT
Article continues below this ad
"It's gonna be very interesting to see him back you know",  he added. "I have always seen him(Andy Murray) as a top player, regardless of his rankings."
ADVERTISEMENT
Article continues below this ad
The Spaniard
Rafael Nadal
, also opened up on Murray's predicament, in an interview with CNN. 
"If he is healthy, I am sure he will be back at the highest level", 
said Nadal. "
He is too good, as Novak (Djokovic)",
 he continued.
 "But if you have problems, and you have limitations on the movement and this kind of stuff, then it's very difficult to be consistent all the time and I know, because I have a lot of experience(regarding injuries)
', said Rafael Nadal.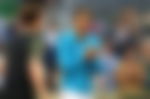 Rafael Nadal will meet Andy Murray at the Brisbane International in January
Rafael Nadal could face Andy Murray in the very first round of the Brisbane Open later next month, as Murray has been granted a wild card into the event. The Brit will be competing in just his sixth official tournament in the past 18 months.