"Djokovic Has Tried to Help": Pablo Carreno Busta Criticizes ATP, Backs Novak Djokovic Over Australian Open Row
Published 01/27/2021, 8:56 AM EST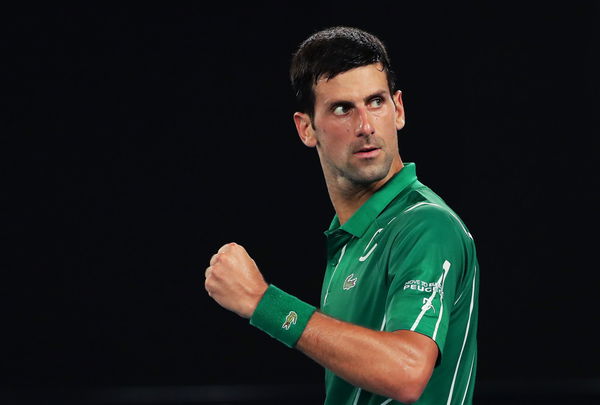 ---
---
For World No.1 Novak Djokovic, the past week has been tough. He received severe criticism from Australian citizens and the government for his 'suggestions' towards lowering the strict quarantine on players participating at the Australian Open 2021. But players have been with Djokovic and now he also has the support of US Open 2020 semifinalist, Pablo Carreno Busta.
ADVERTISEMENT
Article continues below this ad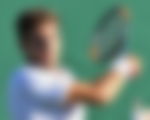 In a recent interview, Carreno Busta praised Djokovic for using his stand in the game and raising his voice for his colleagues. Carreno Busta tried to explain Djokovic's thought process and why his suggestions weren't wrong, as perceived by some Australian citizens and authorities.
ADVERTISEMENT
Article continues below this ad
"Djokovic has tried to help the rest of the players who do not have the voice that he has. With the comments that were shared by the players, he was gathering information and sent that letter with several proposals.
"Novak has sought that the rest of the players have the same opportunities to prepare for the tournament, something totally understandable, I don't see it as something scandalous."
Carreno Busta then criticized the ATP for not properly representing the players. According to the Spaniard, the ATP should have sent the suggestions to the Australian authorities instead of Djokovic. Busta said, "The ATP, which would have to represent us and help a little more in these situations." 
(Quotes have been translated using Google Translate)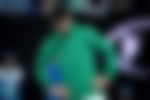 Pablo Carreno Busta defends Novak Djokovic and other players in the Australian Open 2021
Along with Djokovic, several other players were also criticized in Australia. Some players had complained about some of the amenities they received in quarantine. Busta defended them all and said that it is Tennis Australia's duty to provide the basic facilities.
"Subsequent criticisms have come mainly from Australia and its Government, many citizens are upset because they have not yet been able to come to see their families because of the measures restrictive, but that problem is not ours.
ADVERTISEMENT
Article continues below this ad
"We come here to work because Tennis Australia has insisted a lot on doing this tournament, so the minimum is to demand minimum conditions to do our job well."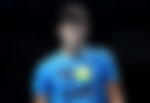 Now the Australian Open 2021 bubble is almost nearing its end. Whatever the issue be, Australian authorities have been strict and compliant with their regulations. In a few days, players will be free to go anywhere in Australia after their 14-day mandatory quarantine ends.
ADVERTISEMENT
Article continues below this ad
WATCH: Novak Djokovic Gets a Brand New Tennis Racquet From HEAD for His Australian Open Title Defense