"Do Not Know Which One I Choose": Novak Djokovic Unsure of GOAT Debate Criterias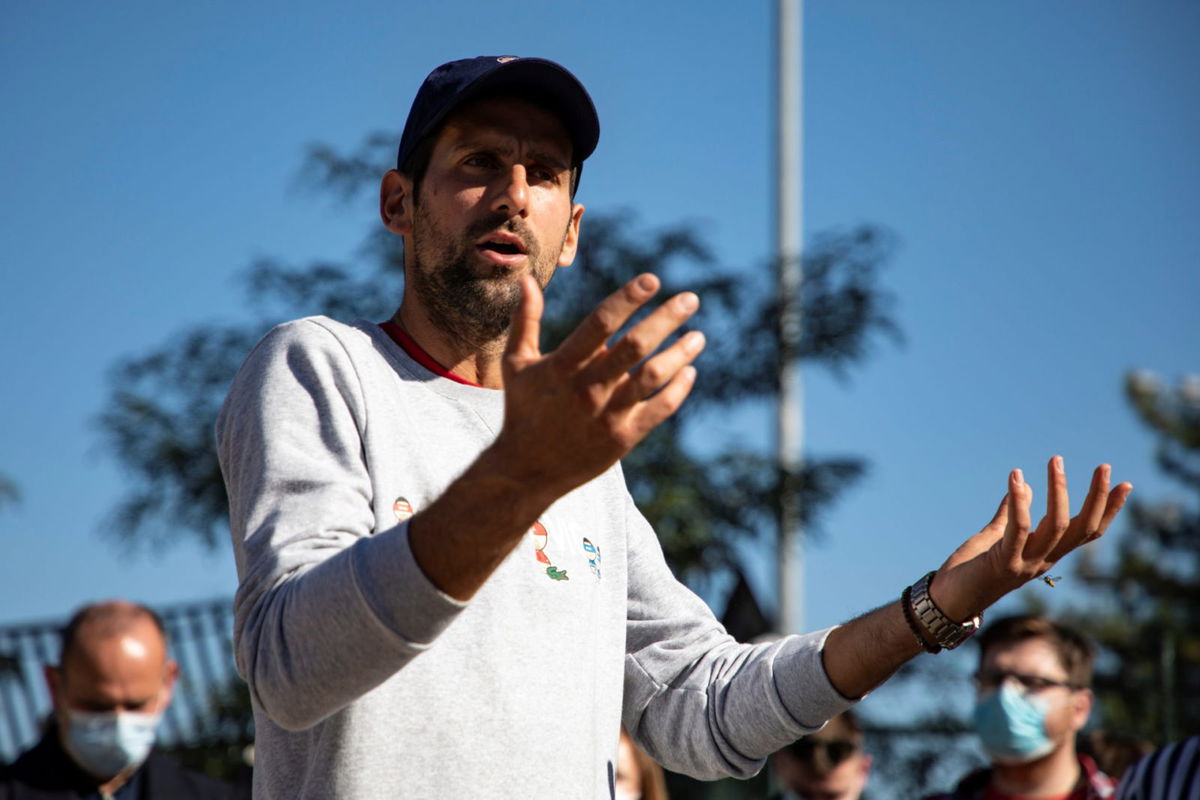 World No. 1 Novak Djokovic cruised into the quarterfinals of the Vienna Open after defeating Borna Coric in straight sets. With the victory, Djokovic has virtually secured the year-end No. 1 spot for a record sixth time in his career, equalling his childhood hero Pete Sampras.
The Serbian will move past his arch-rivals Rafael Nadal and Roger Federer, who have ended the year as the No. 1 ranked five times in their career. Moreover, Djokovic will replace Nadal as the oldest year-end world number one in history.
The 17-time Grand Slam champion ended the year as World No. 1 for the first time in 2011, which was arguably his greatest season. Since then, he has finished as the year-end No.1 in 2012, 2014, and 2018.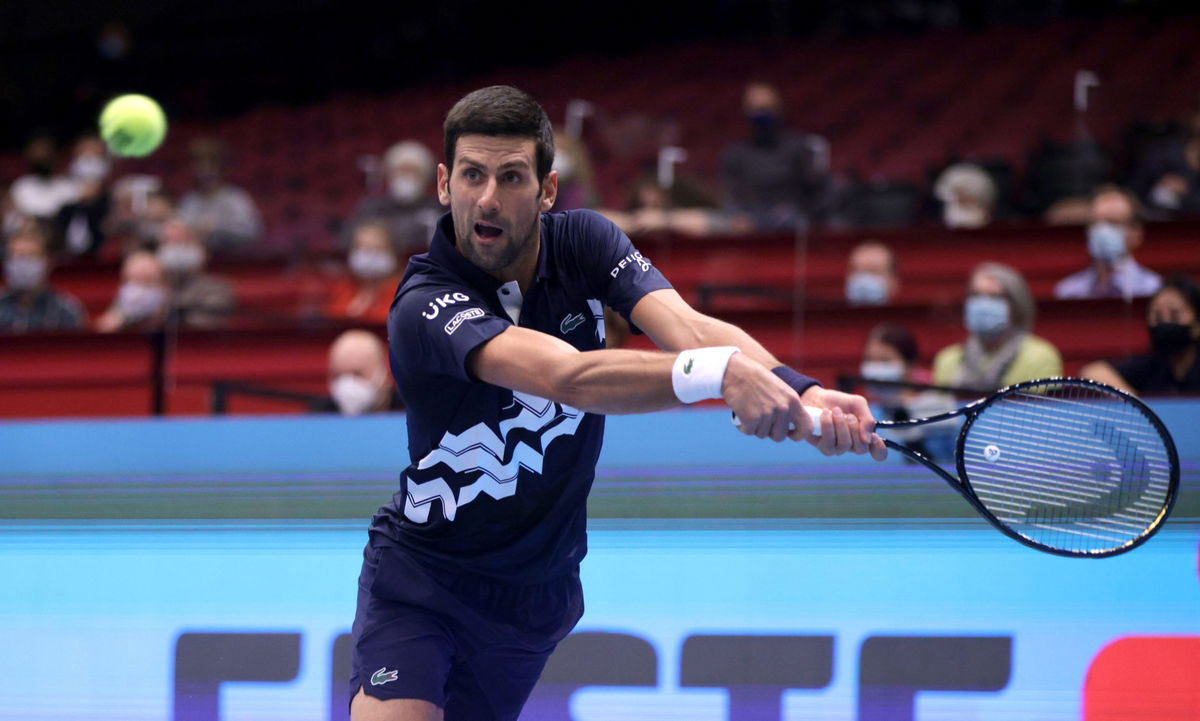 Novak Djokovic on the GOAT debate
During an interview, the host asked Djokovic about the key criteria one should consider while talking about the GOAT debate. The reigning Australian Open champion re-iterated that for him the two most important aspects are – most weeks spent at No. 1 ranking and Grand Slam titles won.
"From what I have seen and it is obviously so, most people that follow and love tennis are emphasizing Grand Slam titles and weeks at No 1 in the world, as well as year-end number one seasons. I do not know which one I would choose as the most significant; for me those two are perhaps equally important," said Djokovic.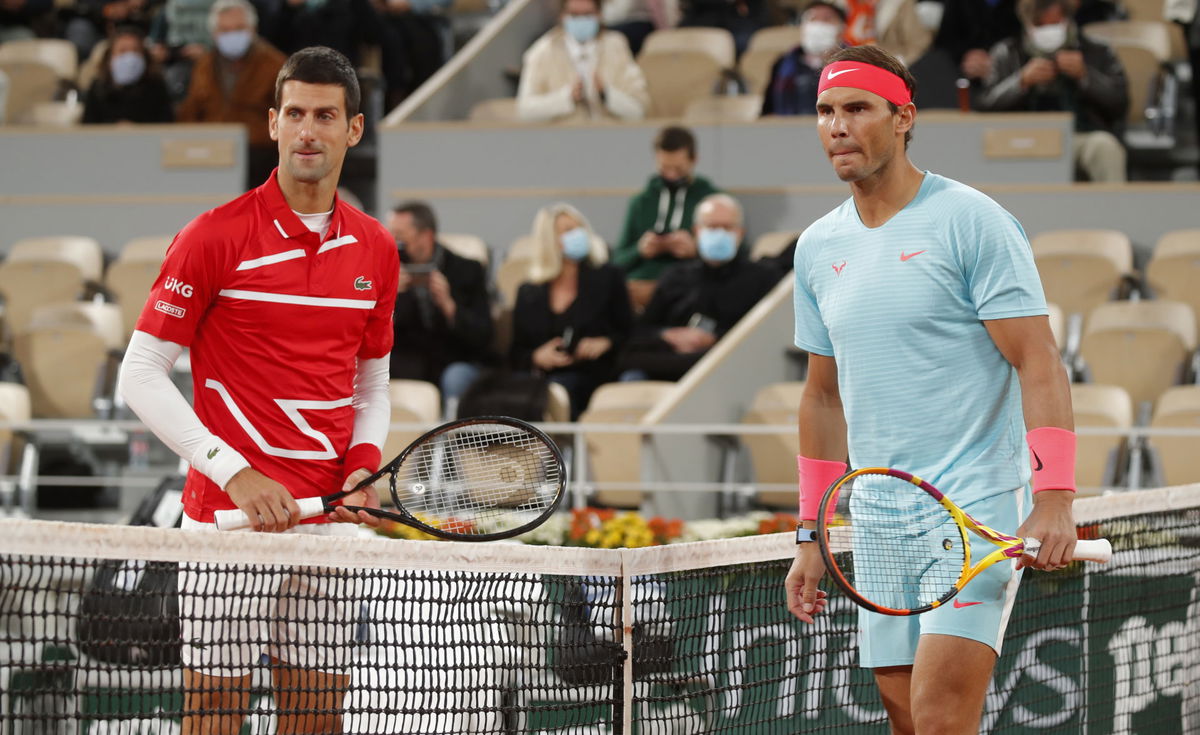 If Djokovic stays World No. 1 until March next year, he will officially dethrone Federer as the man having spent the most number of weeks at No. 1. At present, Federer leads the race, having spent 310 weeks as World No. 1 during the entirety of his career.
Despite being cognizant that he has a strong chance of achieving his ultimate goal, Djokovic brushed the matter aside by contending that it feels uncomfortable to comment on the GOAT debate and he will leave it for others to judge.
"It does not feel comfortable for me to comment on who is the GOAT. I will leave that to others." remarked Djokovic.