Does Fortnite Need a Ping Cap to Improve Competitive Experience?
Published 11/03/2020, 2:07 PM EST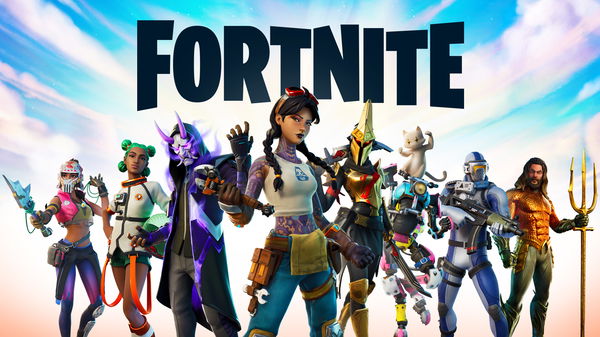 ---
---
Fortnite is one of the oldest battle royale games in the world. Since its launch in 2017, the game has quickly become one of the most popular titles globally. In addition to providing a great experience to casual gamers, its competitive setting has been a mainstay for years now. The prize pool for competitive Fortnite is through the roof and it has managed to attract upcoming players as well.
ADVERTISEMENT
Article continues below this ad
Competitive Fortnite has definitely come a long way in terms of popularity, changes, and the system in general. Although, according to this Redditor, the game still needs to change its matchmaking system and put a ping cap to it.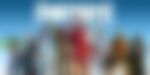 ADVERTISEMENT
Article continues below this ad
The discussion started in the Fortnite competitive subreddit, which gained a lot of traction. Redditor Gizmo_On_Crack posed an intriguing argument, saying the game needs a ping cap. He cited PUBG as an example of this. Additionally, he also explained how players living near the server locations have virtually 0 ping.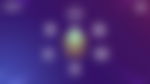 Competitive players staying at locations near the servers can take advantage of this. Everyone else has to deal with a not so ideal ping, even with a fiber-optic connection. Taking his point into consideration, it could solve a lot of issues within the competitive scenario. Close combat situations in Fortnite can get pretty intense and it basically just comes down to the players' ability to act quickly and make edits during build battles. Unfortunately, players as only as fast as their ping allows them to be, which is a huge disadvantage to many.
ADVERTISEMENT
Article continues below this ad
NA region has a lot of ping discrepancies for Fortnite
In the comments section, fans debated about how their regions have different pings, which makes it difficult for them to compete with players having lower ping. Most of the discussion was based in the NA region, which shows discrepancies in both Canada and the USA.
Activision's Call of Duty Warzone also has ping-based matchmaking. Even though it still doesn't have a strong competitive scene, it definitely levels the playing field for the players. Although, this is just one perspective and there could be many aspects that the discussion is missing.
ADVERTISEMENT
Article continues below this ad
With the pandemic still rife across the globe, many have been forced to stay indoors. Obviously, it has been difficult for players to compete from their homes instead of on LAN tournaments. This definitely is a huge factor that sparked this debate, considering players living closer to the servers are doing better.
This discussion definitely asks the right questions. It also further points out that the game could do with a makeover in its matchmaking system. Competitive Fortnite has bigger things ahead still and it could do with a few changes to make it even better.
Trending Stories