Does India deserve to be proud of Satnam Singh's Success?
Published 07/05/2015, 11:41 AM EDT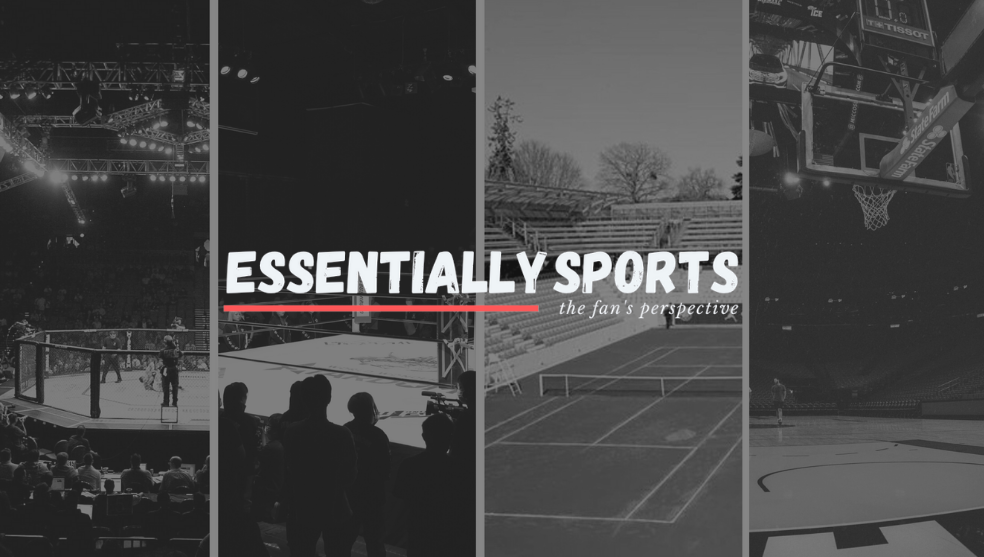 ---
---
We are all too proud to hear about Satnam Singh who has made it to the NBA. We have started admiring this personality ever since he was drafted to NBA. Children here too have started considering Basketball as a career in this non-basketball nation.
ADVERTISEMENT
Article continues below this ad
Satnam Singh has seen everything, being brought up by a peasant family poverty was all over. He trained earlier under Ludhiana basketball association before he went Florida to play IMG. For making it as a career, we need to start from the very basic, the facilities that our sports authority provide to the players.
But unfortunately, every association, be it of any sport, except cricket, does not even fulfill the basic necessity: toilets, bathroom, food, gym, even the water is not hygienic. When the basic amenities are like this, how it is possible for any player to play it to his /her optimum level?
ADVERTISEMENT
Article continues below this ad
India needs to maintain a proper hygiene standard to make our players competitive at the international level. We need to have a proper schedule for their training, food intakes, and also to have proper places for workouts. Rusty gym, unhygienic food, toilets and bathrooms would make the situation even worse. If you want to make a career in this sport then it is supposedly better to train outside because in these conditions, your performance would only,simply degrade. It would be our nation's success only when we make possible Satnam Singh's level of training in our own motherland. It would be then a called a true success. Taking him as an idol, we can imitate him and train more like him. We should all try to make a concerted effort to prevent failing those who dream of becoming another Satnam Singh.
Editor : Akanksha Agarwal