Does John Cena, Who Has Granted Most Wishes of Children, Have Kids of His Own?
Published 06/08/2022, 12:30 PM EDT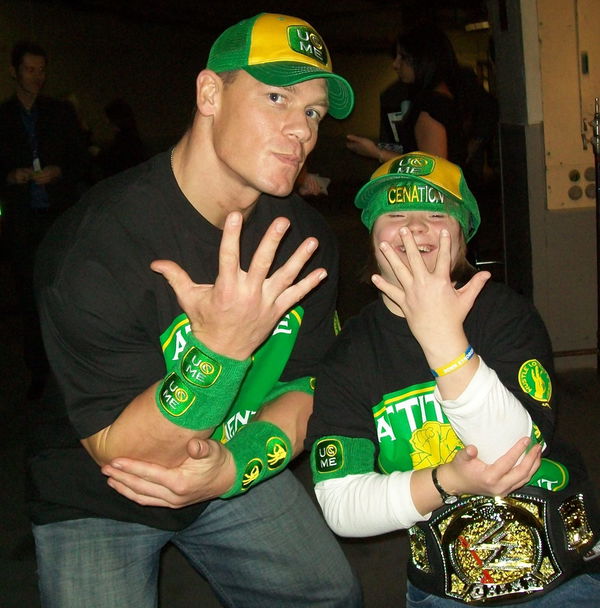 John Cena is one of the biggest wrestlers and entertainers in the world right now. Also, as one of the most popular stars, the public eye on one's personal life is a given. Not only does the public want to know how many marriages Cena has had until now, but they also want to know about Cena's children or lack thereof.
ADVERTISEMENT
Article continues below this ad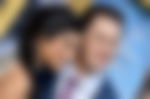 Over the years, the tabloids have kept a keen eye on the 'Doctor of Thuganomics' and his private life. From all his past and current marriages to his stance on children, here is everything about 'The Champ' that we know over the years.
ADVERTISEMENT
Article continues below this ad
How many wives did John Cena have?
The 16-time world champion has always been a topic of interest for many tabloids since his start in Hollywood. While his first marriage was a private affair, his dating life has always been in the headlines since then.
His first marriage was in 2009 to Elizabeth Huberdeau. The two met during the promotion of the film '12 Rounds' starring John Cena as the main protagonist. But, the pair called it quits after conflicts in 2012. We don't have any details because they kept everything about the marriage and relationship private.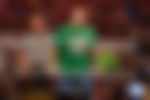 The same year, Cena started dating fellow WWE superstar, Nikki Bella. The two had intense chemistry and multiple storylines, culminating in Cena proposing to Nikki on the Grandest Stage of Them All, WrestleMania 33. They were supposed to walk down the aisle on May 5th, 2017. But they broke it off before the event could ever take place.
In 2019, John Cena confirmed his relationship with his current wife, Shay Shariatzadeh. Reportedly, the two met on the set of his 2019 movie, 'Playing with Fire', where Shay was working as a Product Manager.
At the movie's premiere, the couple made their red carpet debut where 'The Prototype' called her beautiful. "There was one woman I was looking at and I couldn't take my eyes off her," Keegan-Michael Key, Cena's co-star, recalled Cena telling him about the couple's beginnings. "… That's when it started." The two tied the knot on October 12th, 2020.
How many children does John Cena have?
John Cena has always been a man in a relationship. From his first wife to Nikki Bella and recently with Shay, which leads to speculation about his kids. But alas, Cena has always denied having any children.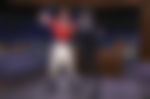 In previous interviews and talk shows, Cena has always said that having children is something he doesn't feel like he is ready to do right now. However, being a big supporter of the Make-A-Wish initiative, we have all seen the affection and dedication that John Cena displays in bringing differently abled children's wishes come true.
John Cena explains why he doesn't have any kids
ADVERTISEMENT
Article continues below this ad
During the promotion of DC's Peacemaker, John Cena had an interview with famous actress Drew Barrymore. In the interview, Barrymore brought to everyone's attention the number of Make-A-Wish events that Cena has fulfilled, being over 650. With his natural charisma with children and young people, she asked Cena about having children of his own.
To that question, Cena gave some of the most inspiring words of his career. Telling the audience about his struggle with maintaining connections with his loved ones and his career, he understands the struggles and tribulations one has to overcome to become a brilliant father. Right now in his career, he has received many opportunities, both in wrestling as well in Hollywood.
ADVERTISEMENT
Article continues below this ad
WATCH THIS STORY: The Rock, John Cena, and More: Wildest Kissers in WWE
His plan, for now, is to focus on the career side of things in addition to keeping his personal life in balance. At this stage of his life, he recognizes his boundaries and capabilities. And the responsibility of his child is something that he isn't ready for now. Lastly, we wish that Cena is happy in his life and achieves whatever he strives to do.