"Does Not Correspond to Reality": Fabio Fognini Vows to Appeal His Barcelona Open 2021 Disqualification
Published 04/23/2021, 12:40 AM EDT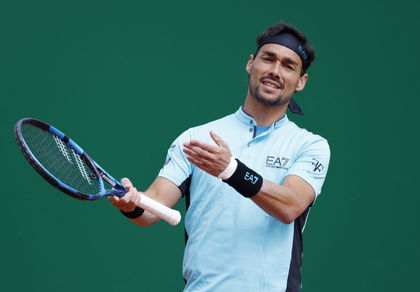 ---
---
Italian stalwart Fabio Fognini was recently sensationally defaulted from the ATP Barcelona Open 2021. Fognini was served with the punishment because of repeated verbal abuse, despite warnings from the chair umpire. It was during the second-round tie in which Fognini was behind.
ADVERTISEMENT
Article continues below this ad
Now, reacting to the punishment, the player has further talked about the issue and assured that he will appeal against the punishment.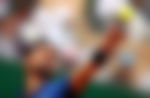 Fognini gave an update on his Instagram account, and he is taking a strong stance against the Barcelona Open tournament supervisor's decision to default him.
ADVERTISEMENT
Article continues below this ad
He wrote, "Hello everyone, I wanted to inform you about the disqualification suffered yesterday on 4-4 of the second set in the match against Zapata Miralles. In the field I could not help but accept the decision taken by the tournament supervisor."
Fabio Fognini slams Barcelona Open tournament supervisor
The Italian alleged that decision was incorrect and thus he would appeal against it. Fognini said, "But I would like to clarify that what was decided is incorrect and penalty, the supervisor's report is incomplete and does not correspond to reality and for this reason, I decided to appeal."  
(Quotes have been translated)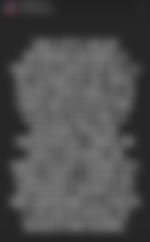 Fognini's default was the 10th time a player was defaulted since 2000. The Italian joined World No. 1 Novak Djokovic on the list. Djokovic was earlier infamously defaulted from US Open 2020 for hitting a line judge with a ball.
Ever since the event has happened, Fognini has pleaded his innocence over the matter. The Italian has been adamant about maintaining his stance and thus will probably give out a strong appeal over the matter.
He said, "I was not even speaking. That's the first thing everybody has to know. I will investigate about it. It's the first time it happens in my life."
ADVERTISEMENT
Article continues below this ad
During the second-round match, Fognini found himself in a precarious situation. He was bageled in the first set by 147th ranked Bernabe Zapata Miralles and then found himself 3-0 down in the second set. Later, the Italian forged a comeback, but that's when the defaulting saga happened.
ADVERTISEMENT
Article continues below this ad