"Doesn't Like to Make Changes in His Life" – Best Friend on Rafael Nadal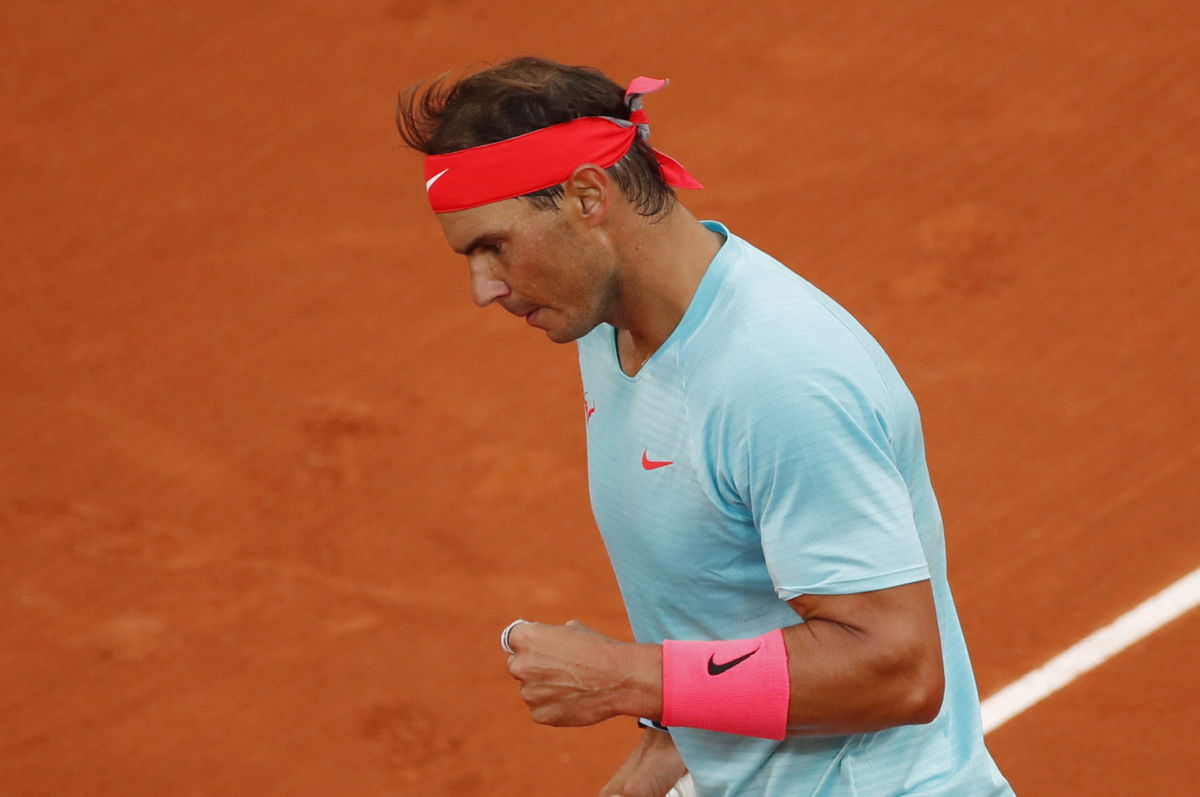 Rafael Nadal is respected and thought about a lot around the world. And for budding tennis players in Spain, Rafa is their inspiration. Rafa's academy in Mallorca, Spain is bringing up top talent into the tennis court. In his career or life, Rafa follows simple formulas to be who he is. So Nadal's best friend Tomeu Salva spoke about Rafa's choices.
Nadal's close associate, Tomeu Salva spoke a few good words for his friend. He mentioned that Nadal doesn't make a lot of changes in his team and his life.
"Rafael Nadal believes in who is with him" – Tomeu Salva
"Rafa doesn't like to make a lot of changes in his life/team. It's a cultural thing and that's the way he thinks. He believes in who is with him. I hope Rafa will play more 3, 4, 5 years."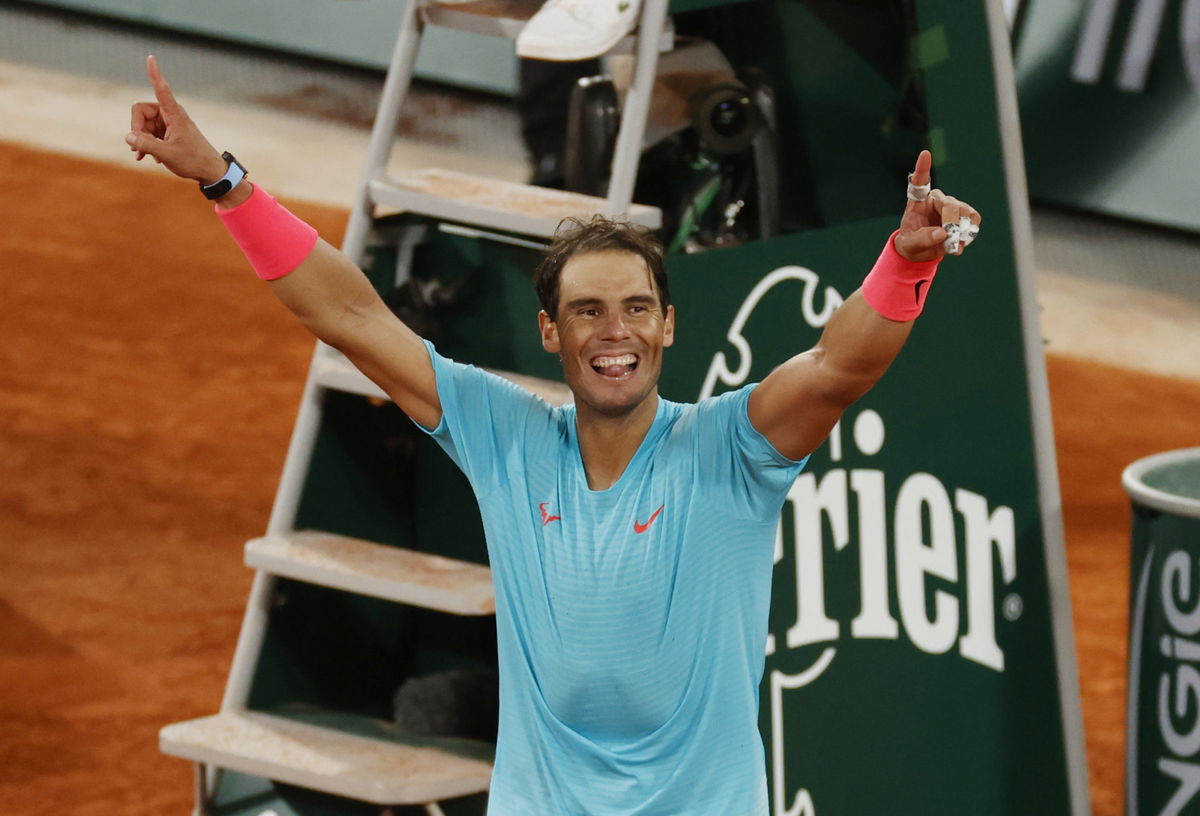 23-year-old Jaume Munar trains at the Rafa Nadal Academy and is coached by Tomeu Salva. The young Spanish player is playing in the Lisbon Challenger and in his press conference spoke about being Rafa Nadal's friend and practicing with him.
"It's a privilege to be a friend of Rafa Nadal. I talked to him today before the final. More than a mentor, he is a friend. Spending time with him is very special"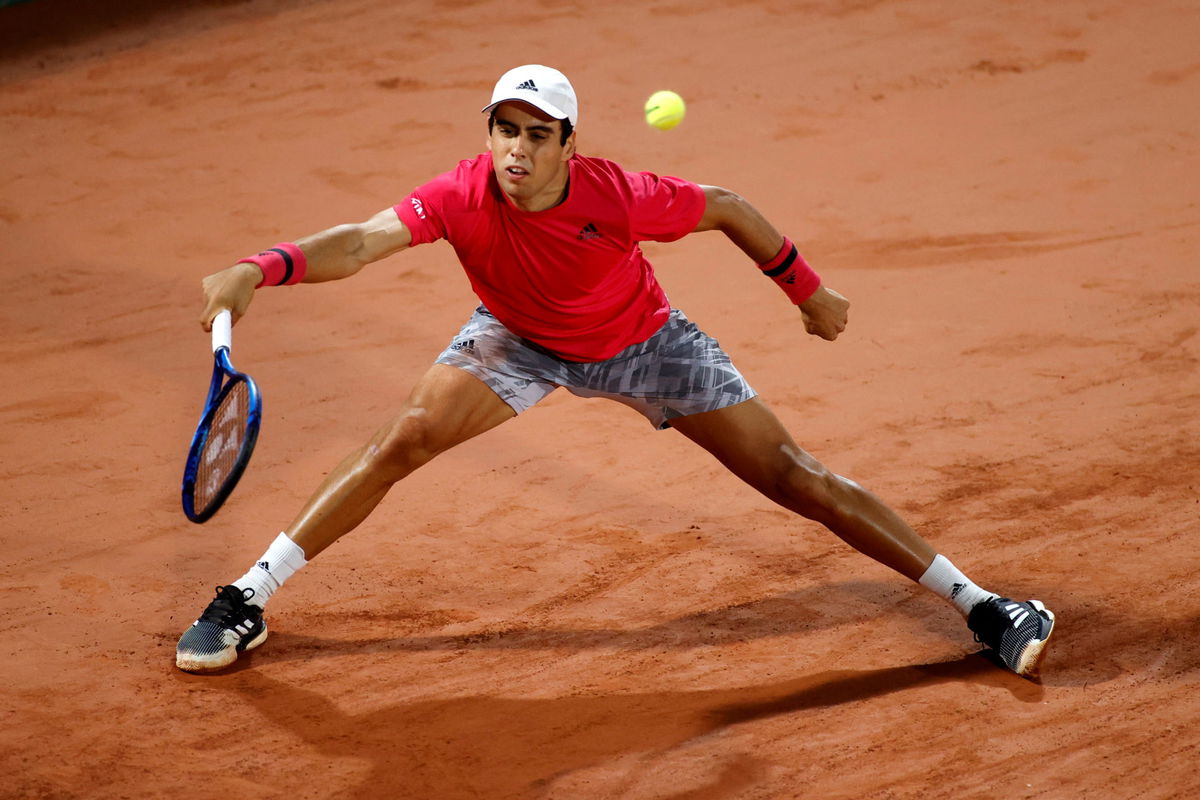 Munar's highest ranking is 53rd in the ATP rankings and he is currently 112th. Recently, Munar gave World No.5 Stefanos Tsitsipas a huge scare in French Open 2020. Tsitsipas was forced to comeback from two-sets down to beat Munar in the first-round thriller.
Rafa Nadal Academy now has some of the promising players practicing in Mallorca. Along with Jaume Munar, next-gen star Casper Ruud has also made huge strides forward. And recently Ruud was relishing being Nadal's competitor on the court.
On Tomeu Salva, he is just 5 months younger than Nadal. And over the course of both their careers has become a close ally of Nadal. Salva has played against Nadal. He has also played with Nadal in doubles and the relationship further evolved as Salva became Nadal's coach.
Read More: "Need a Tennis Court to Win a Grand Slam"- Tennis Legend on Rafael Nadal's Versatility