'Doesn't Mean You Be Irrational": Maria Sharapova Gives Advice on How to Take 'Quick Decisions'
Published 01/03/2021, 11:00 AM EST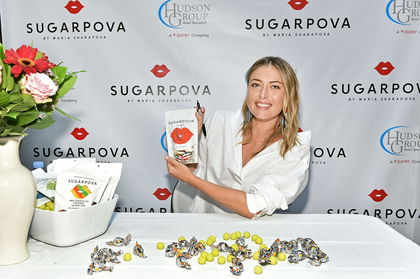 ---
---
Former world no. 1 Maria Sharapova was one of the most popular sporting personalities in the past two decades. The quality of her shot-making was top-notch, and the manner in which she played her matches displayed sheer dominance.
ADVERTISEMENT
Article continues below this ad
The Russian was considered an aggressive baseliner who had immense power and depth on both her forehand and backhand.
In a huge disappointment for fans, Maria decided to hang her boots early last year. After her first-round loss against Donna Vekic at the Australian Open, Sharapova was made aware of her diminishing skills.
ADVERTISEMENT
Article continues below this ad
In the last 3-4 seasons, Sharapova didn't have the best of results at the Grand Slams. For a 5-time major holder, to not make it to the second week of a Grand Slam is an underperformance.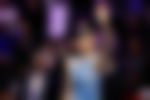 Maria Sharapova: Had Trouble Making Quick Decisions 
Recently, during a podcast, Maria was asked about any particular advice she would like to give to people wanting to begin new endeavors in life. To which, she said, "I had a teacher in Florida. She always told me that the first answer you truly believe is the answer you should go with. And I use to think over every answer. Because I want more clarity and I had trouble making quick decisions. Like I did it in my sport, but in other things, I needed more information."
The Russian also mentioned an important thing; one shouldn't always procrastinate in life. If done so, the opportunity to get things done may already be lost before an individual can realize it. 
ADVERTISEMENT
Article continues below this ad
Sharapova: Do Things and Don't Procrastinate 
Highlighting that aspect, the former world no. 1 said, "I do things a little quicker because you just move on and you adapt and adjust. But that doesn't mean you to be irrational but if there's dept in a decision your making, you've obviously given it some thought, do it and don't procrastinate. Because the longer you'll do it actually think the level of the other thing you're doing is going to drop."
Maria Sharapova retired from the game early during the season. Just last month in December, she got engaged to British businessman, Alexander Gilkes. We wish her a happy future ahead. 
ADVERTISEMENT
Article continues below this ad