"Doesn't Stop Setting An Example" Rafael Nadal Praised By TV Stars For His Works Outside Tennis
Published 10/24/2020, 12:55 PM EDT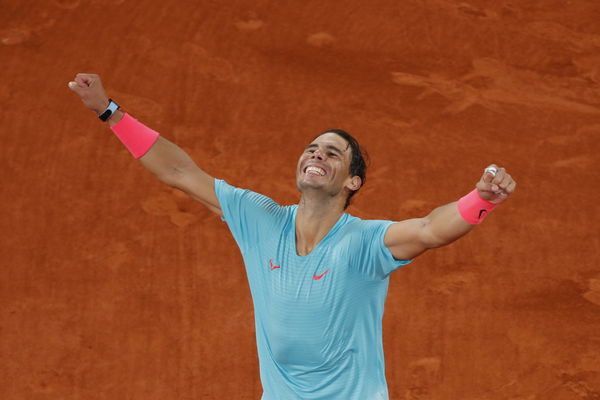 Rafael Nadal and his foundation received some limelight after El Langui and Jesus Vidal traveled to Mallorca. The duo was there to shoot a new episode of 'Where two travels.'
ADVERTISEMENT
Article continues below this ad
The Spaniard and the Rafa Nadal Foundation were highly praised by El Langui. Rafael Nadal's social work has been influential and was able to change the life of many. Nadal himself has changed a lot for the better as a person and as a player.
"What are we going to tell that not everyone knows. There is the improvement as an athlete and then he extrapolates it with his values: humility, the empathy he has, and everything he generates. Rafa says he feels obliged to help. This guy doesn't stop setting an example," he stated.
ADVERTISEMENT
Article continues below this ad
The duo was received by Nadal's wife, Francisca Perelló, who was also their guide for the day. Francisca serves as the project director of the foundation. The silent power beneath the progress of the foundation, Langui and Vidal were thrilled to have her as the host.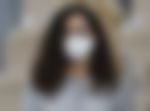 The philanthropy of Rafael Nadal
The foundation started off in the year 2008 with the vision of helping children in need. Nadal and his mother started with the initiative of providing the basic needs to children. Following the success in Mallorca, Nadal broadened its prospect by opening a branch in India.
ADVERTISEMENT
Article continues below this ad
2020 has been a dreadful year for everyone. Due to a worldwide lockdown, a crisis situation surged the globe. Although during these unprecedented times, his foundation has been successful in providing relief and basic needs for the affected.
The philanthropist in Nadal has been active for a long time. Apart from his foundation, the Spaniard works effectively to ensure he can contribute to every sphere.
During the 2018 floods which devastated Mallorca, Nadal had opened the gates of his foundation for the victims. He personally had worked hand-in-hand to resume normalcy there apart from flushing in economical help.
ADVERTISEMENT
Article continues below this ad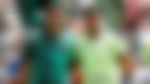 Rafael Nadal has played numerous charity matches to raise funds for those who need it. The most recent one was in February this year when Nadal locked horns with Roger Federer. Even though he lost the match, they were able to raise a whopping $3 Million for charity work in Africa.