Dominic Thiem and Nick Kyrgios Headline an Exhibition Tournament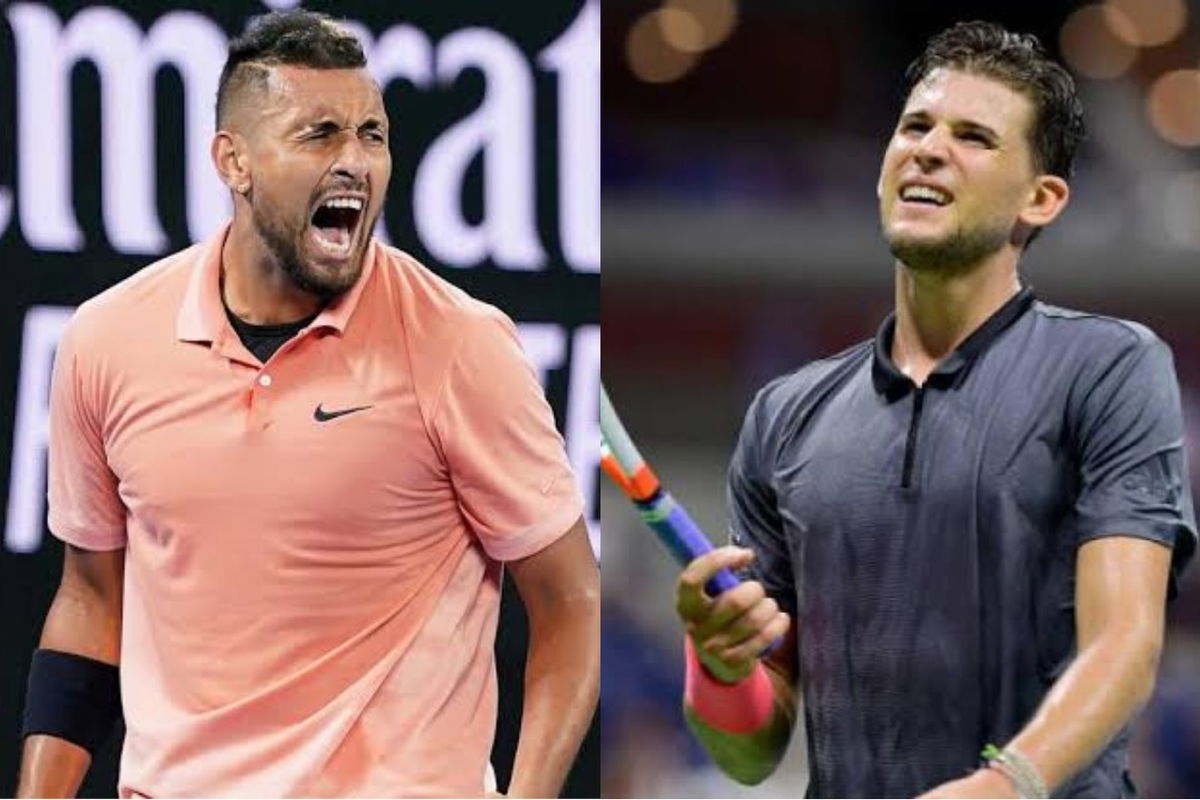 Due to the coronavirus pandemic, all tennis events have been suspended. And many people have predicted that there won't be any tennis in 2020. But it looks like they might be wrong as an exhibition tournament featuring players like Dominic Thiem is going to be played in Berlin. Check it out
Dominic Thiem and Others to Play an Exhibition
According to BZ Berlin, an exhibition, to be played in Berlin, will consist of two parts. The first part will be played on grass courts between July 13th and 15th. And the second part will be played on hard courts between July 17th and July 19th. A total of 12 people will be participating in it, 6 women and 6 men.
On the men's side, the players confirmed to play are Alexander Zverev, Dominic Thiem, Nick Kyrgios, and Jannik Sinner. On the women's side, the players who have confirmed are Elina Svitolina, Kiki Bertens, Julia Goerges, and Andrea Petkovic. There are still two spots that need to be filled on both sides.
While this event does look amazing, the bad news is it will be played behind closed doors. This will definitely make every fan unhappy but they will understand it is necessary because the virus is still spreading.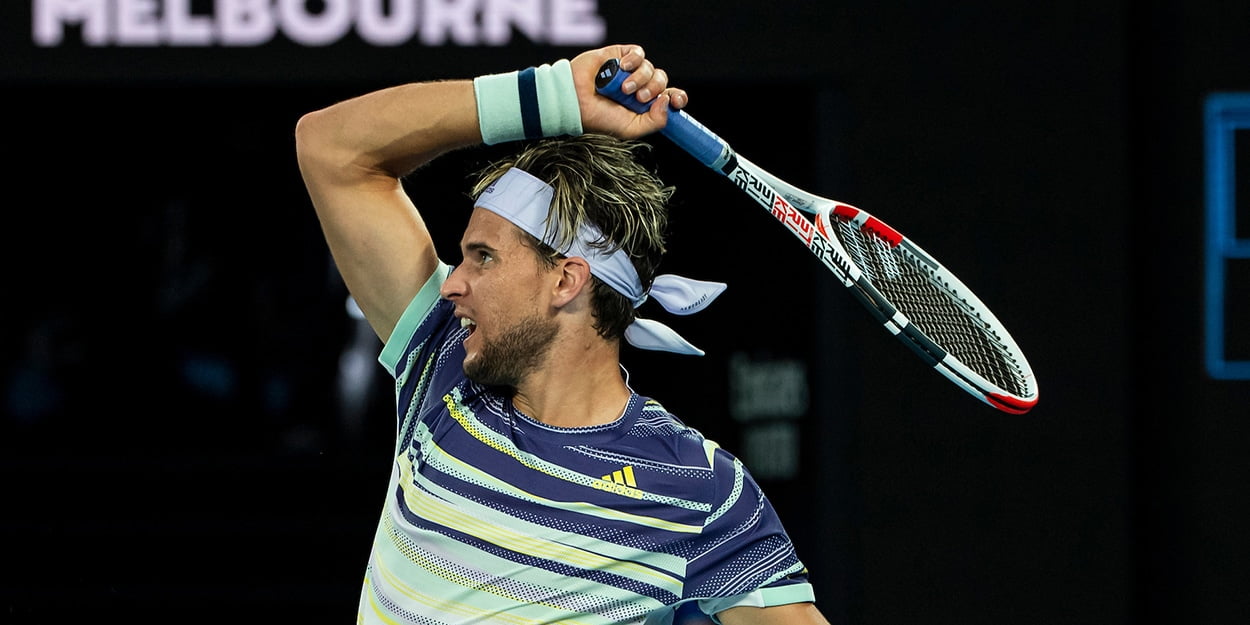 Also, there may be another purpose for this event and that is to test out the possibility of playing professional tournaments behind closed doors. This is an idea that has been circulating for a while and there have been many who oppose it.
This event will give us the idea of how a tournament would be like without fans, and if it is something that will work. Many lower-ranked players will be hoping that it does as tennis is their primary source of income. And they want the Tour to continue in 2020, with or without fans.
Ultimately, the governing bodies of the sport will make this decision. Let's see what they opt to do when the season resumes in August.