The Argentina Open, scheduled to start on February 10 in Buenos Aires, will miss out on Dominic Thiem this year. The 2020 Australian Open runner-up has pulled out of the ATP 250 event with one eye on the Rio Open.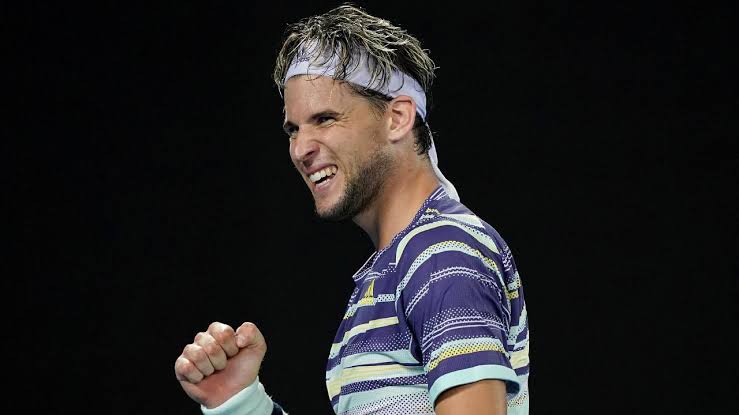 The Austrian played some long and grueling matches in the two weeks Down Under. Thiem played three physically taxing matches from the quarter finals onward, beating Rafael Nadal and Alexander Zverev, ultimately losing to Novak Djokovic in the final.
A 4 hours 10 minute long match of 4 sets against Nadal was followed by another 4 set match in the semi final clash with Zverev, which lasted 3 hours and 42 minutes. The final against Djokovic was a 5 setter that lasted for 4 hours.
The duration of the matches aside, all three were physical encounters that would surely exhaust any human. Thiem will be sad to miss out on a tournament he was won in 2018 and 2016, but he will want to be fresh for the Rio Open that starts a week after.
Dominic Thiem apologizes to fans
Thiem announced on Tuesday that he was pulling out of the Argentina Open that begins next week. His exhaustion from the first Slam of the year has obviously played a huge part in the decision.
Another reason behind the decision is the Rio Open that starts on February 17. The Rio Open is a ATP 500 event, hence, Thiem has opted to forego his participation in the ATP 250 event.
Domi withdraws from Buenos Aires but will play Rio Openhttps://t.co/1HvIvzcPgH

— De Nela (@De_Nela) February 4, 2020
Understandable, since he will want to be fresh when he walks out on court in Brazil. The points on offer in Rio is certainly the biggest reason behind this development.
The Argentina Open twitter handle posted a video of Dominic Thiem issuing an apology to the fans.
"Hello guys. I had a great journey to Australia, but because of this great journey and because how far I went into the tournament, i have to pull out from Buenos Aires. I'm really, really tired. I need some rest to not put the other part of the season in danger."
He even professed his love for the city of Buenos Aires and the event and promised to play the tournament in the future.
"But I really love the tournament, it is one of my favourites as I won that twice, also such a great city. So I'll be back, definitely. I can promise that and I hope you all have a great tournament."