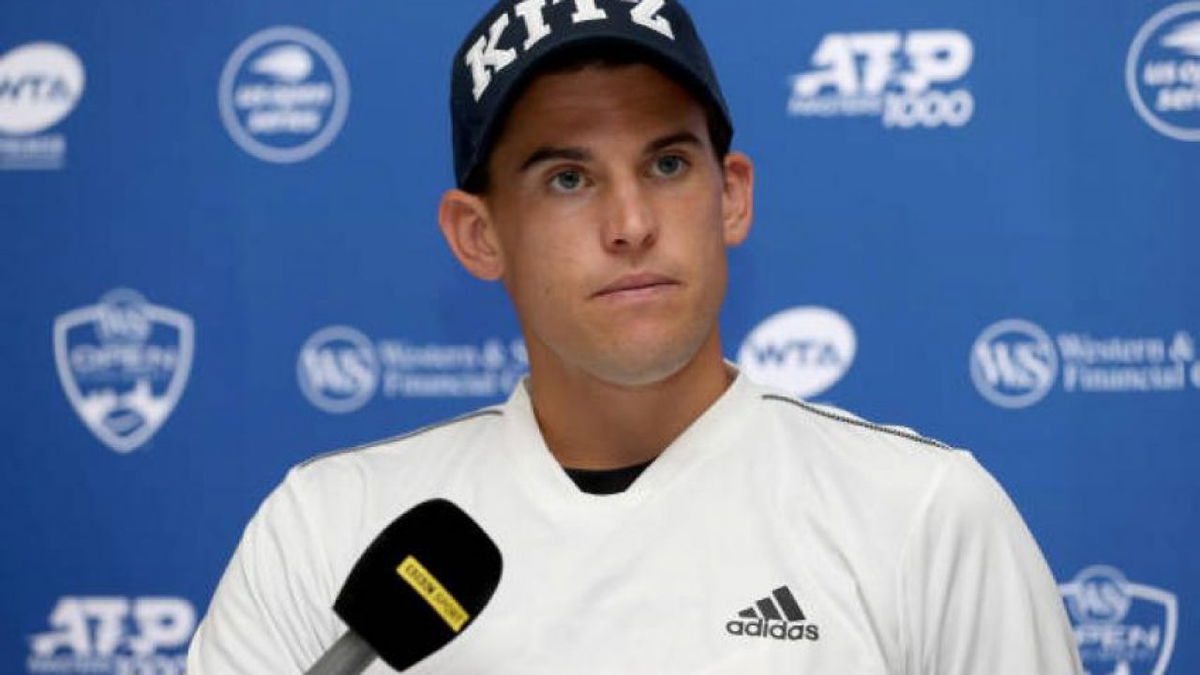 Dominic Thiem is ready for the return of tennis after announcing that he will take part in the US Open as well as the Cincinnati Masters. The Austrian is currently the World No.3 and could land a Grand Slam this year.
The tennis season resumes in August in the US. There is the Washington Open, the Cincinnati Masters and the US Open. Thiem has squashed all rumors and has confirmed via ORF he will be playing the Cincinnati Masters and the US Open.
Dominic Thiem will also play the Cincinnati Masters
This comes after a round of speculations regarding his participation. The US Open organizers will be very happy as they finally landed a high ranked player like Dominic Thiem. Not many top 10 players have given their yes to participation. This could follow many of the other players who were uncertain about the US Open.
Earlier last month during the Adria Tour, Thiem was skeptical and unsure about his participation in the US Open.
"I think some circumstances would have to change to go there. We'll have to wait until the facts are out and decide," said Thiem last month at the Adria Tour press conference.
The situation has worsened in the US. The Coronavirus cases have increased with record pace over the past few days. The US Open organizers have enforced strict rules. The ATP has also taken action after what happened with the Adria Tour.
But the World No.1 Novak Djokovic is being cautious. He is the President of the ATP Players Council. Djokovic hasn't confirmed anything about his US Open plans yet.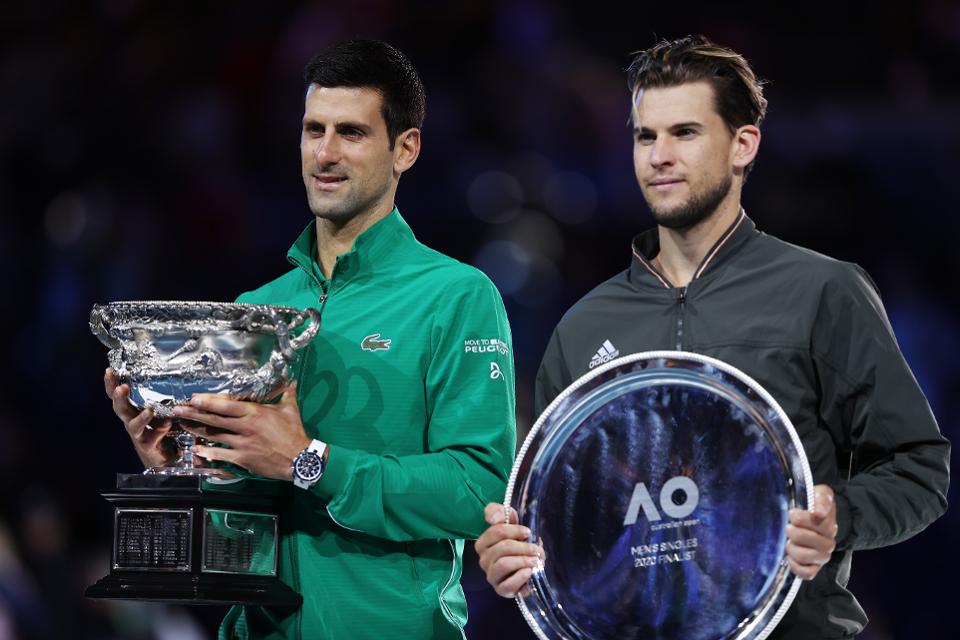 Read More: "Our Behaviour Was a Mistake" – Dominic Thiem Opens up on Novak Djokovic's Controversial Adria Tour
Another major concern is with the Calendar. As the US Open concludes the Madrid Open begins. And so it is now impossible to play in the Spanish capital as there is a mandatory 14 day quarantine period which Djokovic also highlighted.
Thiem is a very good clay-court player. He will not want to miss the clay season which follows the US Open. Thiem had a stellar start this year reaching the finals of the Australian Open. So how he manages to travel and play with full fitness will be the question.