Dominic Thiem Derails Daniil Medvedev in Straight Sets to Reach US Open 2020 Finals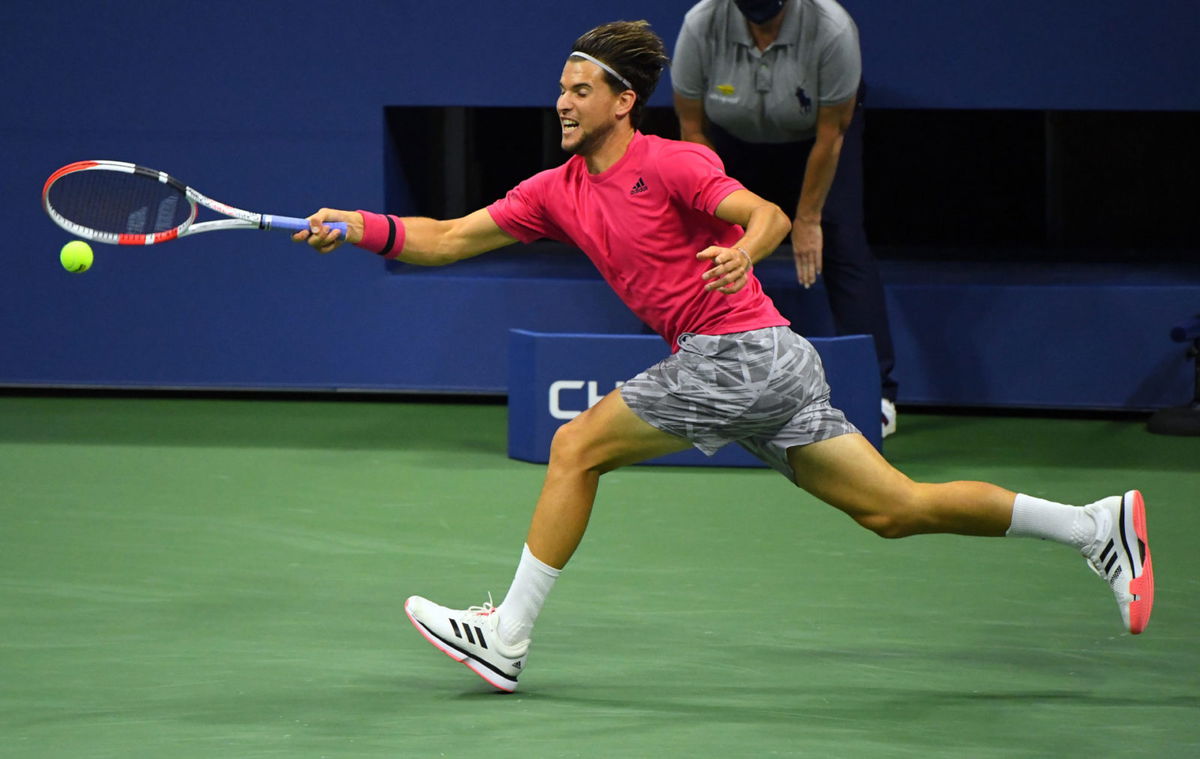 On September 11th, we saw an incredible showdown between Dominic Thiem and Daniil Medvedev at the 2020 US Open. This was won by the Austrian in straight sets but it was not easy at all. Here's how the entire match went.
Dominic Thiem vs Daniil Medvedev: First Set
The first set of the semi-final began with Dominic Thiem rallying to win his service game at 40-30. He went on to put pressure on Medvedev's serve by taking him deuce but in the end, the Russian closed out the game with a great forehand.
Things got interesting as Thiem played an incredible passing shot to earn his first break point opportunity. However, this was saved by Medvedev who then served an ace to keep the score at 2-2.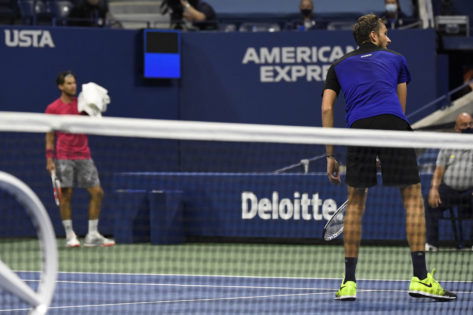 Unfortunately, the Russian's service hold did not last for long as Thiem broke him in a very controversial decision where Medvedev had a major argument with the umpire. This led to him receiving a warning for unsportsmanlike conduct. After this, Thiem broke him again and took the set 6-2 in what was a very solid start.
Second Set
Medvedev was very angry form his argument in the last set and he channeled it to break Thiem at the very beginning of the second set. He then held his serve easily for a 2-0 lead. From then on, Thiem also had easy service holds but unfortunately, he could not break back. However, that all changed when the Russian was serving the set at 5-4.
Through some incredible shots and rallies, the Austrian earned himself 2 break points. He lost the first but he capitalized on the second and evened the score at 5-5. Then, the Russian got 5 opportunities to break again but he squandered all of them giving Thiem a 6-5 lead.
A tiebreak subsequently followed which featured some exquisite points and it was extremely close. However, in the end, it was the Austrian who won it 9-7 which gave him a commanding 2 sets lead.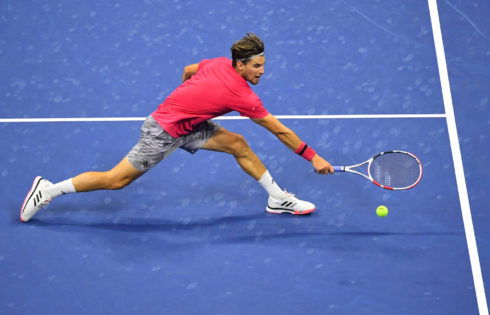 Third Set
Like the second set, Thiem started off very poorly as he got broken again. Medvedev then held his serve to take a 3-0 lead. While Thiem did get many opportunities to break back, he did not convert any of them until the Russian served for the set at 5-3.
In that game, Thiem played a much more aggressive style of tennis and it clearly paid off as he hit a superb forehand to go back on serve. He then held his serve to again even the set at 5-5.
Again like the second set, we saw a tiebreaker. This time however, the Austrian dominated it and won it 7-5 thereby winning the match 6-2 7-6 7-6.
After this win, Thiem is now in his 4th Grand Slam final and his 2nd hard-court final. He will be playing Alexander Zverev in the final and hopefully, he will finally win his first Major on the 13th of September.