Dominic Thiem's Father Opens up on 'Unpleasant' Situation With Former Coach
Published 09/17/2020, 1:05 AM EDT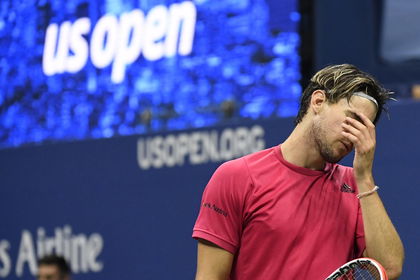 ---
---
World No.3 Dominic Thiem recently became a Grand Slam champion after winning US Open 2020. Under his coach Nicolás Massú, he has taken huge strides forward. But now, it seems like Thiem is in a legal dispute with his former coach Günter Bresnik.
ADVERTISEMENT
Article continues below this ad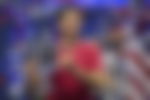 Bresnik has played a huge role in shaping Dominic Thiem's career. He started coaching Thiem when he was eight and the duo parted ways last year.
ADVERTISEMENT
Article continues below this ad
The split was thought to be a rough one as Bresnik claimed that Thiem and his father lacked loyalty, values, and honesty. Bresnik was obviously an authoritative figure in Thiem's career as he was his coach as well as his manager.
Thiem's father, Wolfgang Thiem, had said that his son wanted to take his own decisions, giving us an unprecedented insight into the dispute.
Dominic Thiem's father provides more details
 Now, with a legal dispute looming, Wolfgang Thiem revealed few more things about the dispute in a conversation with ServusTV.
"It really makes me sad. I was a good friend of Günter Bresnik. We are now so far that he has sued us. The situation is unpleasant, but the story is over for me."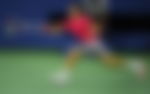 Fortunately, Wolfgang is happy with Thiem's current coach, Nicolás Massú. According to Wolfgang, Thiem has become a more independent person as he now commands his team – something that wasn't possible during Bresnik's regime.
ADVERTISEMENT
Article continues below this ad
"He taught him certain things, no question about it. From my point of view, very, very little progress has been made in the last four or five years. You have to also say clearly. He has developed into an independent person, he is the boss of the team. Before he was only the performer, had little freedom. But things have been improving since the separation."
The legal dispute has been in the spotlight ever since the unfortunate split. The fallout will certainly be a tough one for both Thiem and Bresnik.
ADVERTISEMENT
Article continues below this ad